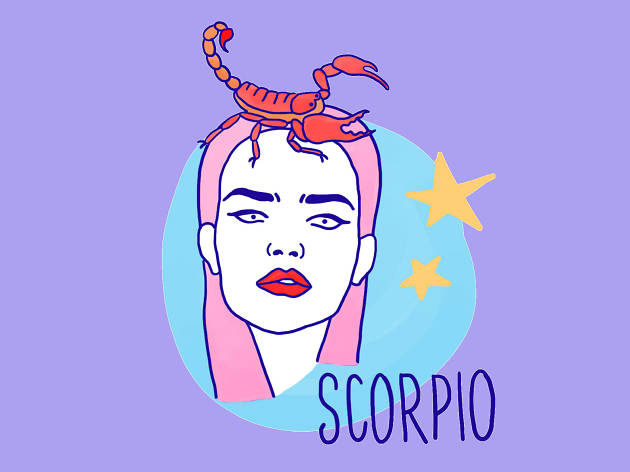 What to do in Melbourne based on your astrological sign
Use our Melbourne-inspired zodiac to (horo)scope out fun experiences in Melbourne
Whether you're addicted to Co-Star, have plotted your entire birth chart or just love following zodiac-inspired Instagram meme accounts, there's no doubting astrology is so hot right now. So we thought we'd match you and your sign to great things to do around Melbourne.
Looking for more recommendations? Here are the best restaurants, bars and things to do around Melbourne this time of year – all star signs welcome.
Astrology for Melburnians
Love the stars?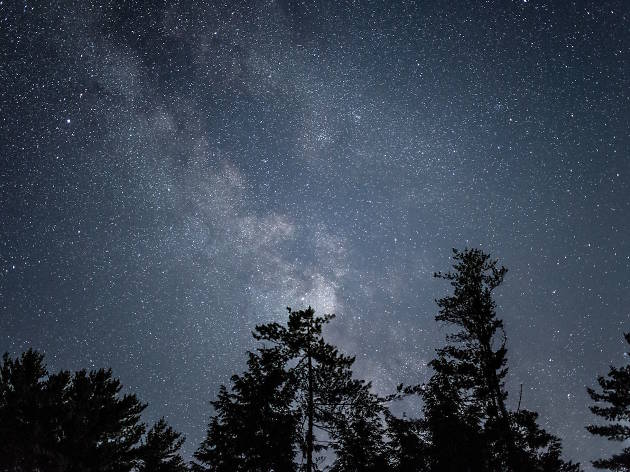 There is something truly humbling about looking out from Earth into space. On a clear, dark night, watching the stars with the naked eye can be breathtaking; but it's when you're equipped with a telescope, a star chart or a more experienced guide that stargazing becomes an obsession. Here are the best spots to get started on your astronomical quest.
Best selling Time Out Offers