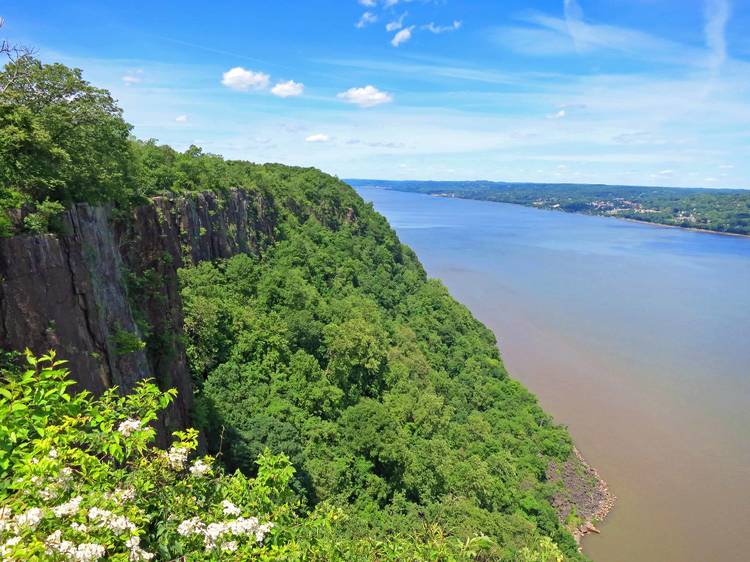 Photograph: Shutterstock
1hr 15 mins from NYC
In the time it would take to make it across town during rush hour, adventurers can get to Bear Mountain for an easy escape from city madness.
Do this: The state park, situated in the mountains rising from the west bank of the Hudson River, which offers a bevy of hiking and biking trails, as well as picnic groves, lake and river fishing access, a swimming pool and a zoo.
Stay here: Bear Mountain Inn, originally built in 1915, hosted Eleanor Roosevelt, Harry Truman and Dwight Eisenhower back in the day, and has been extensively renovated to include 15 luxury guest rooms, plus a spa and a restaurant.