The best restaurants for business lunches in the CBD
Make sure you mean business at your next lunch by picking a spot that's sure to impress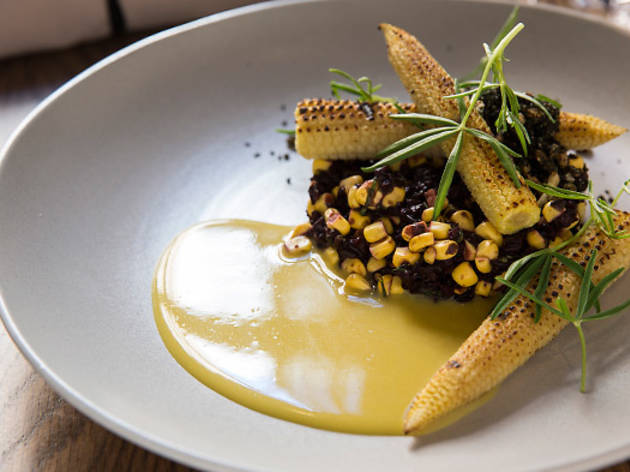 Whether it's a long lunch, a quick corporate catch up or a business meeting with beverages, this Time Out's guide to the best restaurants for business lunches in Sydney.
Need a private dining room?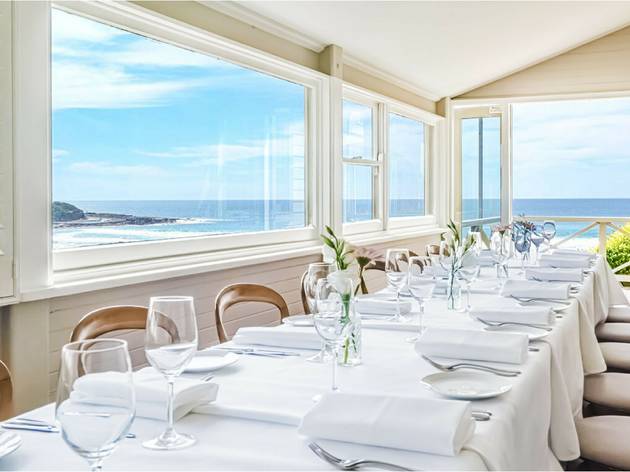 There's a heap of restaurants in Sydney with private dining rooms, and we've put together a list of the best for you. From the moody, underground vibes of Spice Temple in the CBD, to waterfront views at Freshwater's Pilu, outsourcing is the smart way to entertain. So gather your people together, choose your spot, and worry only about the serious business of eating and merriment. And the best part? You don't have to do the dishes.
Read more