The best restaurants in Parramatta
From Church (or Eat) Street and beyond, explore the best Parramatta restaurants with our ultimate dining guide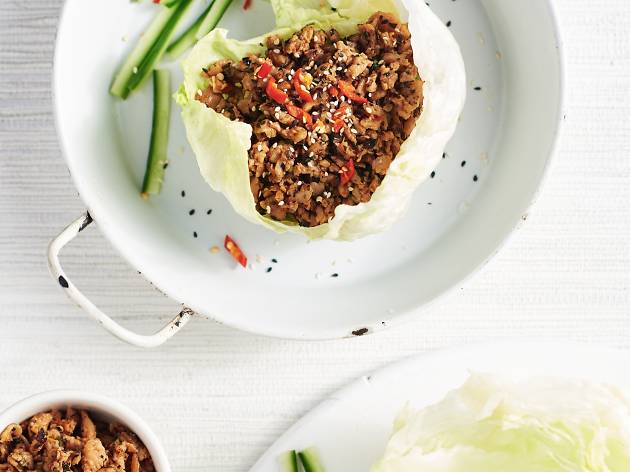 The best places to eat in Parramatta
How about brunch instead?
Whether you're after a sneaky chocolate treat, a coffee pick-me-up or a full-on meal at brekky or lunch, here's where to go in Parramatta.
Get more bang for your buck
There's a host of restaurants around Sydney serving up tasty food at prices that won't leave your wallet empty.
More great places to eat
This is the definitive, ranked list of where to eat in Sydney right now.
More to explore