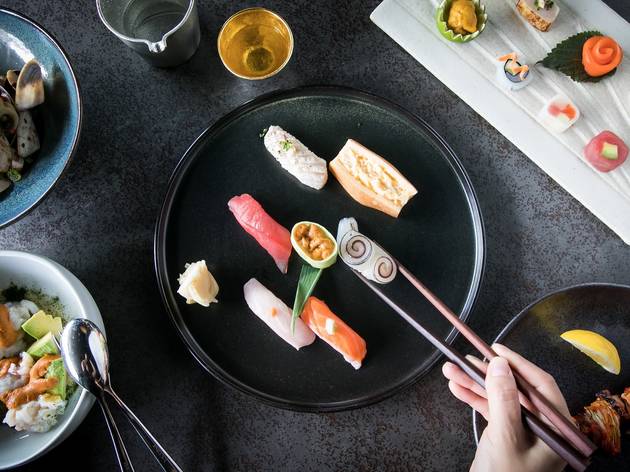 The best Japanese restaurants in Sydney
These are the top Japanese culinary experiences in the city
Japanese food fits into the Sydney climate like soybeans fit into their little pods. And so it's good that, thanks to all of the incredible Japanese chefs gracing our shores, we know how to do it right. From the sushi roll lunch-run to the full sashimi-laden dego, here's where to do Japanese in Sydney.
Want more? Check out Sydney's best ramen. On a budget? Here are the best cheap eats in Sydney.
RECOMMENDED: The best restaurants in Sydney.
The best Japanese restaurants in Sydney
Or how about some Thai...?
In Sydney, there's good Thai and there's great Thai, and we're all about the latter. From the best deep-fried snapper to the finest pad Thai outside of Chang Mai, here's our list of the best places to get your Sydney-Samui on in town.
Best selling Time Out Offers