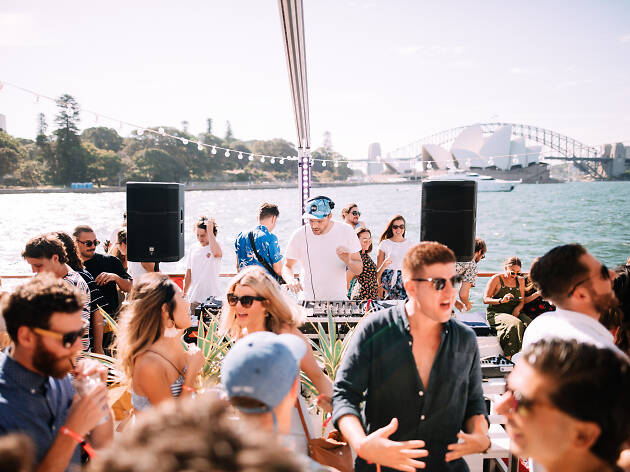 15 things to do between Christmas and NYE
Savour the best of Sydney as you bid farewell to the decade
The five days between Christmas and New Year's Eve are an awkward time for everyone. Most places have closed shop for the summer, while others have new holiday hours that are tricky to wrap your head around, which is why we've compiled a list of the best things to do and places to go between December 25-31. If you've got it, make the most of your time off!
Things to do between Xmas and NYE
It's the biggest night in Sydney
Sydney's NYE celebrations are world famous, and for good reason. Here's how to have a good time, including hot tips for finding the most devine public bathrooms.