January events in Sydney
It's quite possibly the best month of the year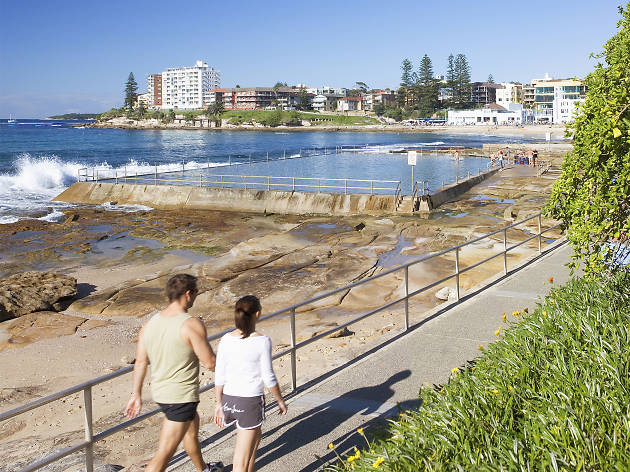 The first month of the year is packed with summer festivals, outdoor markets, blockbuster theatre shows and long coastal walks. Make the most of January in Sydney with our guide to the biggest events this month.
January's big hitters
The most glam of the outdoor cinemas is St George OpenAir. From your seats in the stadium you can watch the screen rise up over the water, with the Opera House and Bridge as the backdrop. There's a bar and restaurant too. This year's program has some unexpected detours fron convention. They are showing David Stratton's new documentary Stories of Australian Film ahead of its ABC TV premiere. They have the extreme sports action of the Telluride Mountainfilm Festival. And they have the Australian premiere of a new documentary about Sydney artist Brett Whiteley.
Book now
Read more
Twilight at Taronga presented by ANZ Concert Series, sees thousands of fans flock to the zoo for live music under the stars. The opening weekend in January will see Peter Garrett and the Alter Egos and Kev Carmody take to the stage. Two legends of Oz rock, Jo Jo Zep and the Falcons and the Sports, will join forces for a special concert during the opening weekend as well.
Book now
Read more