January events in Sydney
The sun is shinning, adventures are lined up and Sydney is ripe for the taking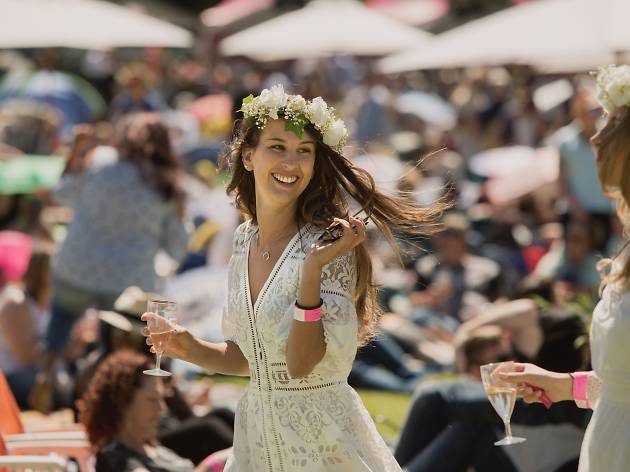 January's big hitters
Theatre, Musicals
Capitol Theatre, Haymarket
Sydney audiences will step into a world of pure imagination with the new musical version of Charlie and the Chocolate Factory. The show, which just wrapped up a three year run on the West End and a short stint on Broadway, is opening at the Capitol Theatre.
Things to do, Exhibitions
Powerhouse Museum, Ultimo
He is recognised as one of the country's most respected designers, and Akira Isogawa has made a name for himself as a pioneer of modern Australian and Asian fusion fashion. In this Powerhouse Museum exhibition, visitors can explore Isogawa's creative impulses, cultural influences and design background.
Wallet feeling light?
Sure, Sydney's hella exxy most of the time, but if you look hard enough, you'll find some cheap as chips things to do these holidays.