Things to do in London this Friday
It's time to clock off, wind down and get your weekend on...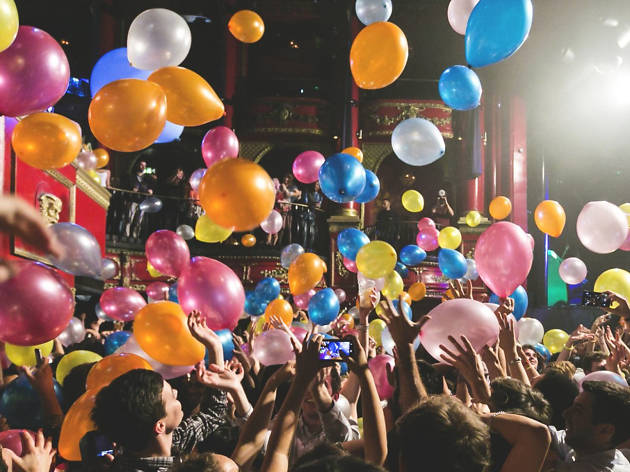 Find fantastic ideas for things to do on a Friday, just in case you've left it to the last minute. Check out the best entertainment, nightlife and events happening in the capital this Friday. The weekend starts here...
RECOMMENDED: Find more things to do in London this weekend
This portrait of a fictional dictator as a 10-year-old boy is creepy as hell
Read more
Just when you thought it was safe to back into the cinema... It's Blake Lively vs shark in this riveting thriller
Read more
King of indie sadism Todd Solondz returns with a seriously non-heartwarming shaggy dog story
Read more
Show more
See all films now showing in cinemas
Find things to do any day of the week
London is a treasure trove of brilliant activities and days out worth boasting about. Whether you live and work in the capital or you're planning a holiday, there's loads of ways to fill a free day with fun.
Read more
Quiet week ahead? Not anymore. Get a load of this week's ten biggest happenings and you'll be begging for a night off by Sunday.
Read more