London on a budget: 50 fun things to do for £5 or less
Broke? It's okay – you don't have to spend a fortune to have a really good time in London. We've picked the best things to do for next to no cash
It might sometimes seem like the only way to have fun in this city is to spend a wodge of cash, but there are actually loads of brilliant things to do in London for £5 (or even less). You can take a yoga class or get a haircut, you can neck oysters, dig into dumplings and sample some of the city's finest culture (think ballet at the Royal Opera House, Shakespeare at the Globe and baroque murals at London's very own 'Sistine Chapel' aka the Painted Hall). So don't just fade away watching Netflix and waiting for payday – get out there and enjoy the best cheap stuff the capital has to offer.
Tuck into London's best cheap eats and check out the city's top free art.
Missing Time Out magazine?
You can still read our latest issue from the comfort of your couch
Read online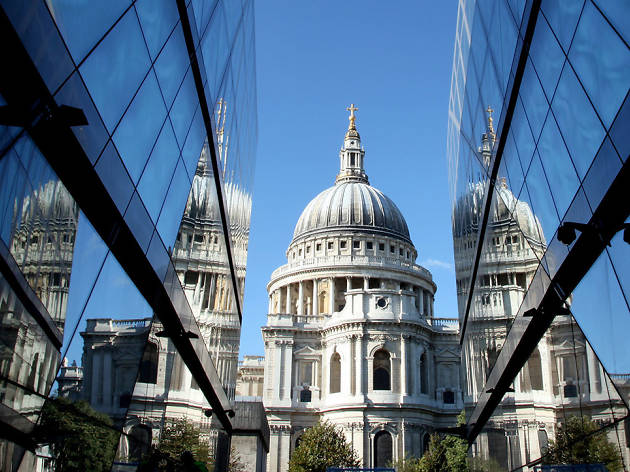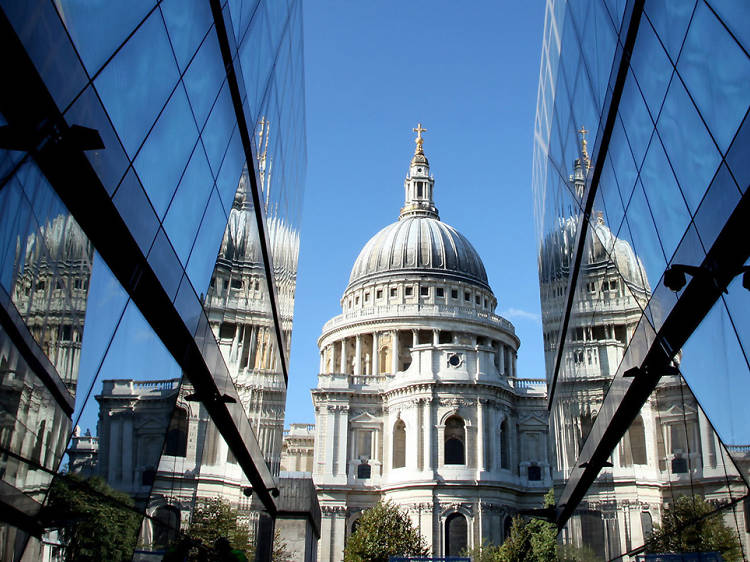 Check out The DO List for London. It's the ultimate city checklist put together by Time Out editors who really know and love London