Cheap London
Counting those pennies? Don't worry, London has plenty of fun to offer when you're on a budget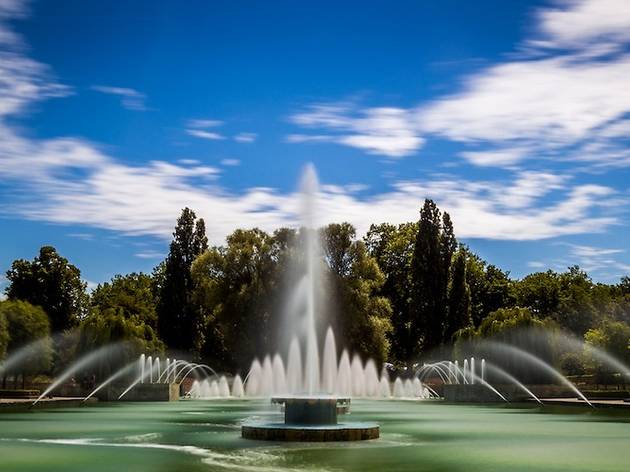 The capital may be expensive, but there are still tons of amazing cheap things to do in London. From cheap food and cheap restaurants, to free museums and galleries (where you can see some of the 100 best paintings in London), to lounging in the park, London has more than its share of bargains waiting to be uncovered.
Whether you're after a quick-fix cheap idea for things to do today or thrifty inspiration for the weekend, we'll help you find the best of London on a budget.
Cheap nights out in London
Cheap ways to treat yourself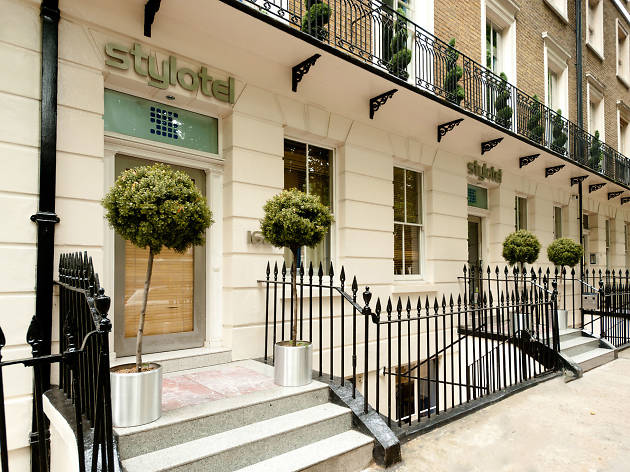 The best cheap hotels in London
Sure, the capital has big names in hospitality, but there are also loads of great hotels bargains around London. Whether it's a dorm bed in the heart of Soho, a traditional family-run guesthouse on a period square, or a tech-smart room near St Pancras, we've got it covered in our cheap hotels guide.