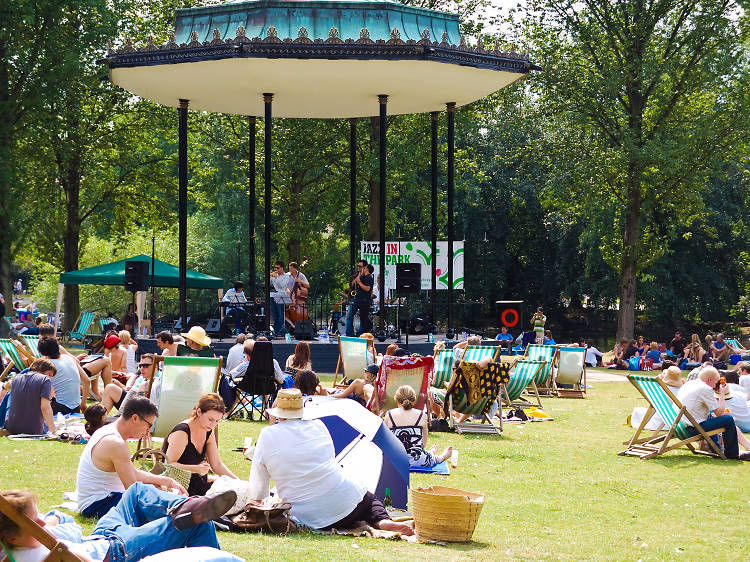 Kamira/Shutterstock
The capital boasts some truly spectacular parks, from the hidden pockets of green dotted around London to the famous Royal Parks.
No matter the season, they're a top way to wile away the day. Warm up with a frosty stroll, admire London's leaves as they turn a hundred shades of orange, spot spring flowers or, if it's summer, bring a picnic, and you've got yourself an entire afternoon of parkside pleasure. After a peaceful stroll around Regent's Park, complete the experience by watching an exciting performance at the Open Air Theatre in the heart of the park. If you find yourself in the mood for a splash, head to the huge lido in Herne Hill's Brockwell Park and try out the Windrush lanes that are only available on Saturday mornings.
Sun on your side? Here are the London parks where you're actually allowed to BBQ in.