Things to do in London this Sunday
Forget about your day of rest with our tips for what to do this Sunday in London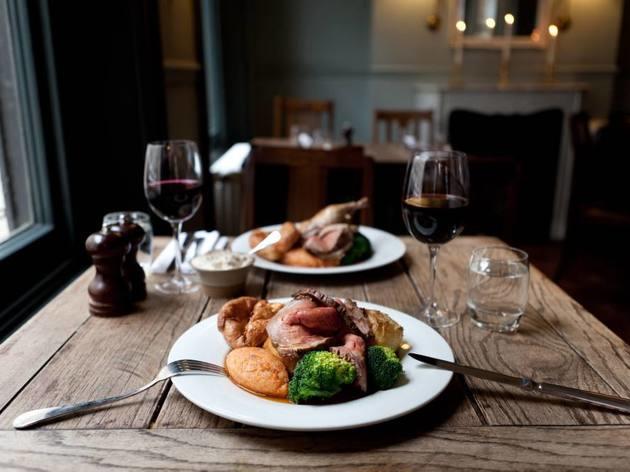 Finish your weekend in style with our guide to the best entertainment, events and places to go in London this Sunday, featuring an array of fantastic ideas that show the city at its best on this day of rest.
RECOMMENDED: Find more things to do in London this Friday and this Saturday
Find things to do any day of the week
London is a treasure trove of brilliant activities and days out worth boasting about. Whether you live and work in the capital or you're planning a holiday, there's loads of ways to fill a free day with fun.
Read more
Quiet week ahead? Not anymore. Get a load of this week's ten biggest happenings and you'll be begging for a night off by Sunday.
Read more
Sponsored listing
The Bill Murray
Grubby angel pub The Mucky Pup has had a facelift: after being taken over by Angel Comedy Club, its exterior is now covered in the gurning mugs of great comedians from Charlie Chaplin to Victoria Wood. The name suggests that its new owners might just be paying homage to the famously eccentric comedy star Bill Murray, too. But for legal reasons, the pub is officially named after William Murray, Charles I's whipping boy and 1st Earl of Dysart. The Bill Murray is a fully functioning pub, serving drinks and snacks seven days a week. Angel Comedy Club also use The Bill Murray (as well as the Camden Head up the road) to host their jam-packed programme of free comedy shows, visits from circuit comedians, workshops and improv.