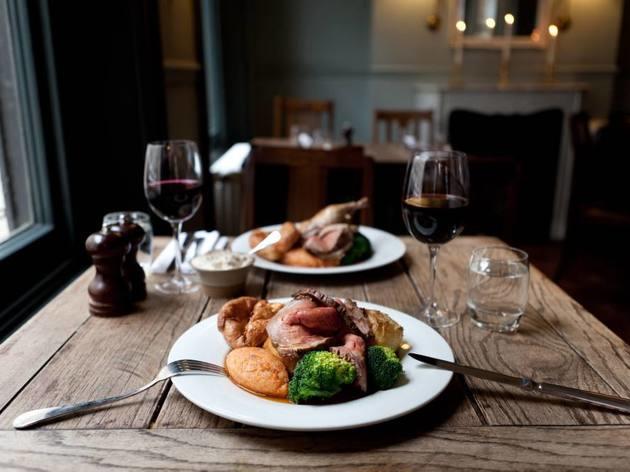 Things to do in London this Sunday
Forget about your day of rest with our hand-picked tips for what to do this Sunday in London
It's Sunday, but that doesn't mean the weekend is slipping through your fingers. There's still loads of time to do something fun, exciting, delicious, inspiring or relaxing.
For some, a brisk walk and a hearty roast lunch is the recipe for weekend bliss, while others would sooner be checking out a new exhibition, seeing our handsome capital city from the saddle of their bike or getting lost in a flower market. Wind up the weekend in style with our guide to the most glorious ways to spend a Sunday in London.
RECOMMENDED: More things to do today and great events happening this weekend in London
Things to do on Sunday in London
Planning ahead?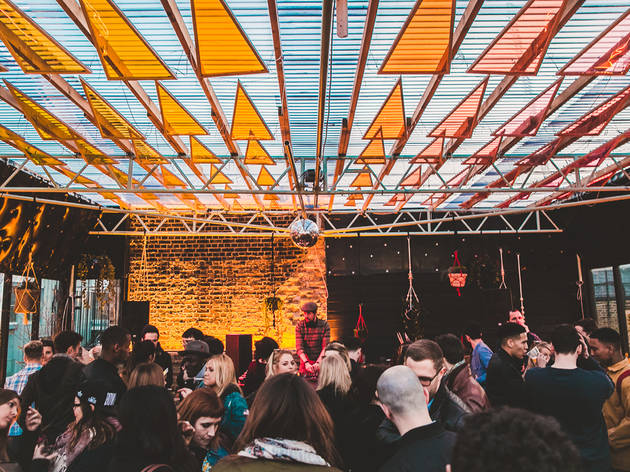 Let us be your social lifesaver for the next seven days