Fun things to do at home: Indoor activities kids will love
The complete guide to staying in with the kids: Here are the best indoor activities children love!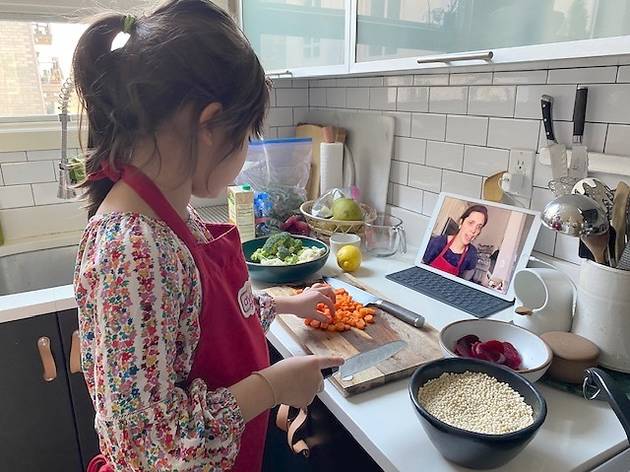 Staying in? Make the most of it! Our list of the best indoor activities for kids will keep the fam happy, healthy and having fun.
We have it all! From the best online classes, to kid-friendly fitness programs, to the coolest playdough recipes in the world, we'll help you make this time fun and entertaining.
That's because we totally get what you need to know these days. We have the best virtual kids' museums when you're looking for enrichment, and the best animated movies when you're looking to kick back and have a laugh.
Check out our comprehensive selection, and you're bound to find something you and your kids will love!
Indoor activities kids love