Sai Ying Pun: Ultimate Guide
Its brilliant cafés, top-notch international cuisine and cool art galleries make SYP one of the trendiest 'hoods in HK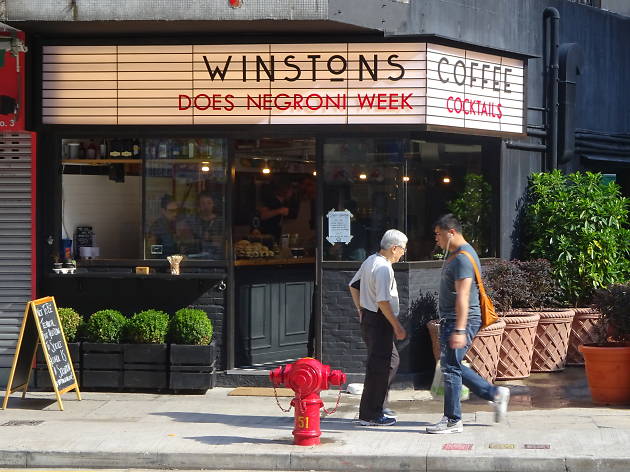 Since Sheung Wan reached its allotted quota of cool, Sai Ying Pun, helped by the arrival of the extended Island Line in 2015, has become Hong Kong's new hipster central. Much like its neighbouring part of town, this trendy part of Western District is home to a number of brilliant cafés and coffee shops, as well as fantastic international cuisine, from Spanish to Korean fried chicken. And that's not all. SYP is also home to some of the trendiest art galleries in Hong Kong, ones which are much less stuffy than the ones around Hollywood Road. Interested? Read on to discover the best things to do and the best places to eat in Sai Ying Pun.
Best things to do and eat in Sai Ying Pun
Explore another local 'hood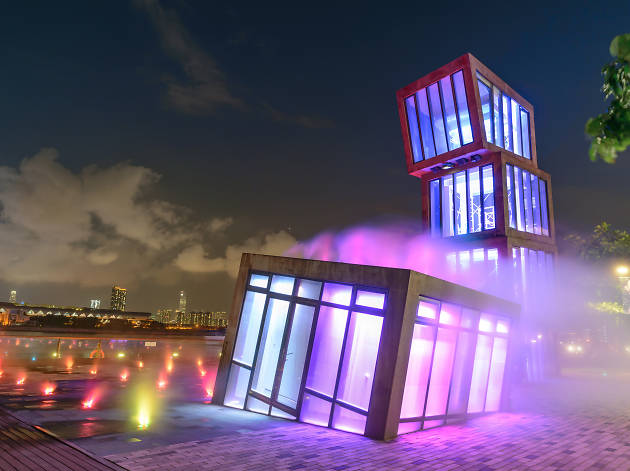 An industrial hub back in the 1970s and 80s, Kwun Tong is now home to some of the city's quirkiest activities, cool cafés, creative businesses and unique indoor sport venues.