When is the best time to visit Hong Kong?
When to plan your trip out to our bustling city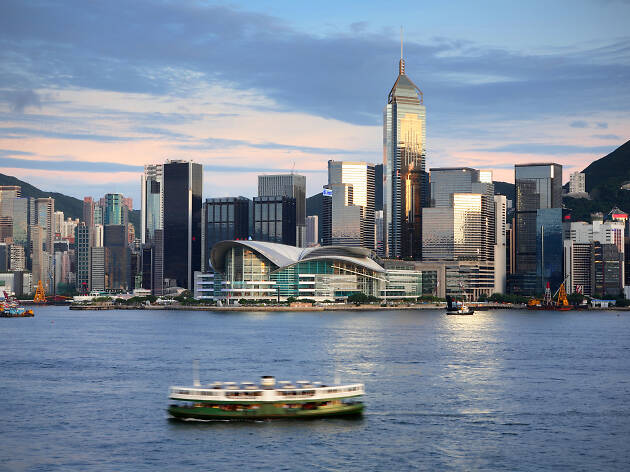 Hongkongers have a tendency to obsess over the weather – and, unlike our neighbours in Southeast Asia, we actually do have seasons (well, so to speak). You can generally count on spring (March-May) to be short and temperate, summer (June-August) to be hot and stormy, autumn (September-November) to be cooler, and winter (December-February) to be surprisingly chilly. That being said, knowing the seasons can be a huge factor in determining what time of year suits you best and in figuring out how to make the best out of experiencing Hong Kong's amazing attractions. Our incredibly varied social calendar also makes a big difference in your itinerary. So we've put together this handy guide for you to help plan your trip to Hong Kong. By Annette Chan
RECOMMENDED: Don't know the first thing about our city? Have a look at our Hong Kong tourism 101 guide on everything from the best things to do to the best restaurants you have to try in Hong Kong.
Ready to book your hotel?