Guide to Hong Kong weather
Hong Kong weather can be unpredictable. From things to do during a typhoon to what beach to hit up when it's sunny, you can find all the info you need here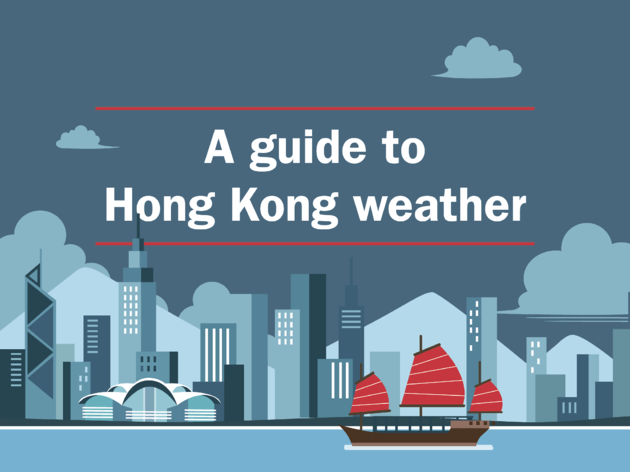 Who says talking about the weather is boring? No-one in Hong Kong. Not when local weather warnings range from thunderstorms and extreme heat to typhoons and landslides. And let's not even get started on the near 100 percent humidity that blankets the city much of the year. All that can make it a real headache to plan seeing Hong Kong's best attractions or knowing when to book one of the best hotels in Hong Kong.

This guide is designed to give you a heads-up as to what weather to expect each month of the year in Hong Kong and what activities are most suitable. Fasten your seatbelts! Here comes weather...
A year-round guide to Hong Kong weather
Hungry for more?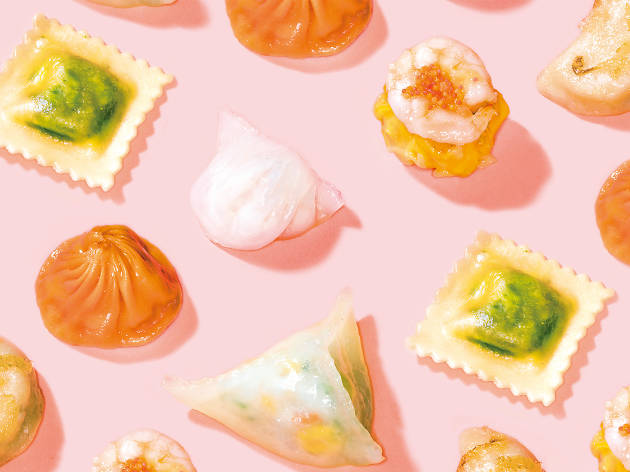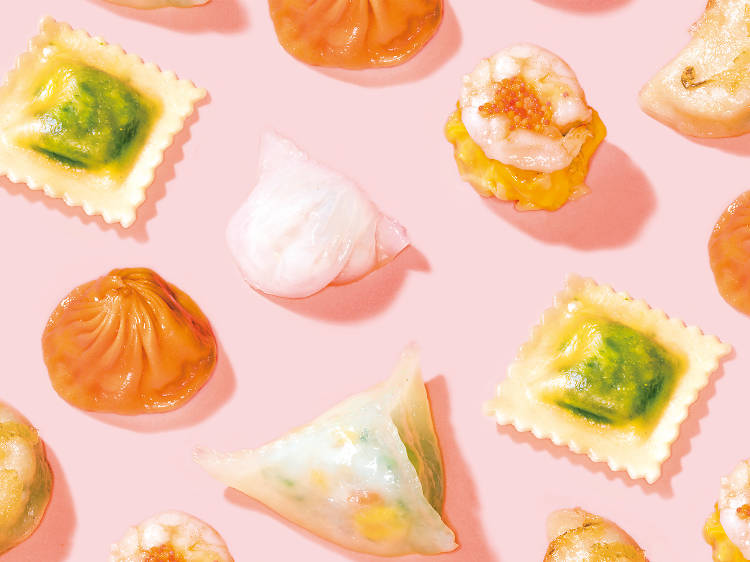 Food is more than a passion in Hong Kong. It's a way of life. Our food scene is tops but many meals come with a hefty price tag. That's why we've picked 50 of the best cheap eats in Hong Kong under $50 so you can treat your stomach like royalty, without the royal price tag.