Late night bars and pubs without a lockout
Behold, our list of the places you CAN go to keep your night kicking on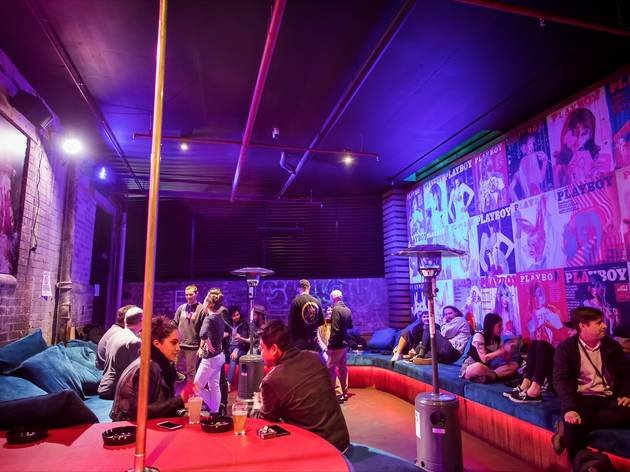 Lockouts may rule much of the CBD, Cross and Darlinghurst, but just outside of the Sydney lockout map you'll find a handful of bars and pubs ready and waiting to let you in after 2am. We've rounded up a bunch of them, from swanky cocktail haunts to local pubs.
What time is lockout in Sydney?
These laws mean that all venues within Kings Cross, Darlinghurst and the CBD 'Entertainment Precinct' cannot take new customers after 2am, and must call last drinks at 3.30am. State-wide, you cannot buy takeaway alcohol after 11pm. There are a few exceptions to these rules for specific venues, but on the whole it's what you'll find at most licensed venues within the lockout zone.
RECOMMENDED: The 50 best bars in Sydney.