Heads up! We're working hard to be accurate – but these are unusual times, so please always check before heading out.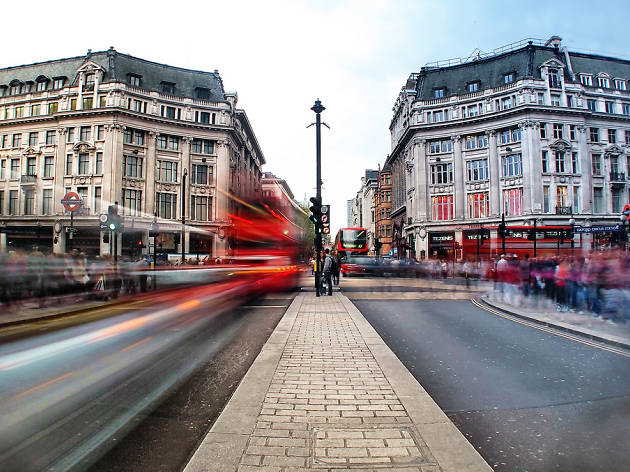 London travel tips
Discover the vital information all visitors to London need to know: what to do and, especially, what not to do
Ah, London. The air might be polluted and the weather unpredictable but with top-notch restaurants, world-class theatre and art and a tonne of lively bars, pubs and clubs on our doorstep we can't really complain. Despite the stiff-upper-lip stereotype, Londoners are generally very friendly (except, perhaps, when travelling during rush hour), but with a population of 8 million and an ever-shifting skyline, we know the capital can be a confusing – and expensive – place to navigate. So take our advice on everything from transport tips to cultural customs: you'll guarantee your trip is filled with good times.
London travel tips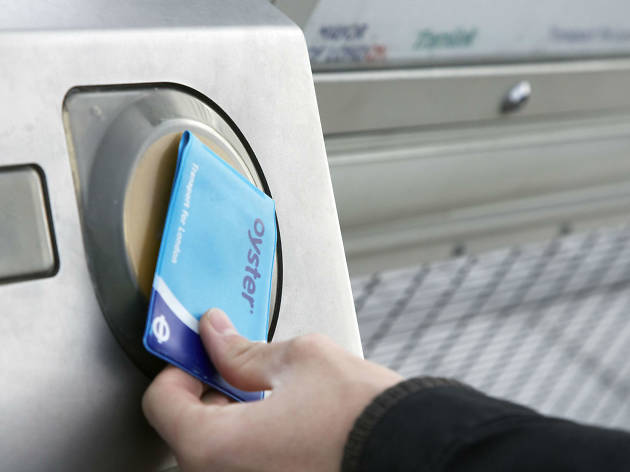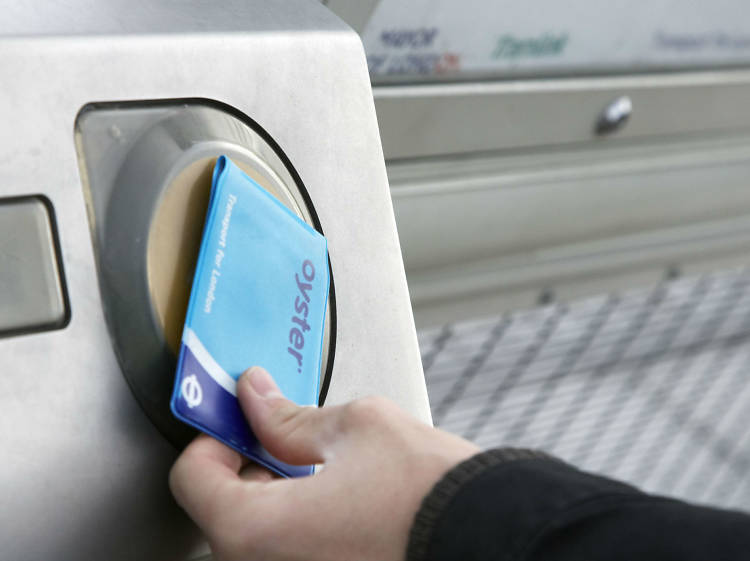 TfL
Go contactless or order an Oyster
London isn't the cheapest of cities, so it's a good idea to watch the pennies where you can. You'll save a small fortune on transport using a contactless card compared to a travelcard. Alternatively, you could preorder an Oyster card from the Transport for London website. It's the cheapest way to pay for single journeys, as long as you remember to tap in and out on the yellow readers by the gates. (Forget and you'll be charged the maximum fee.) Visitor Oyster cards are available from £15.
© TfL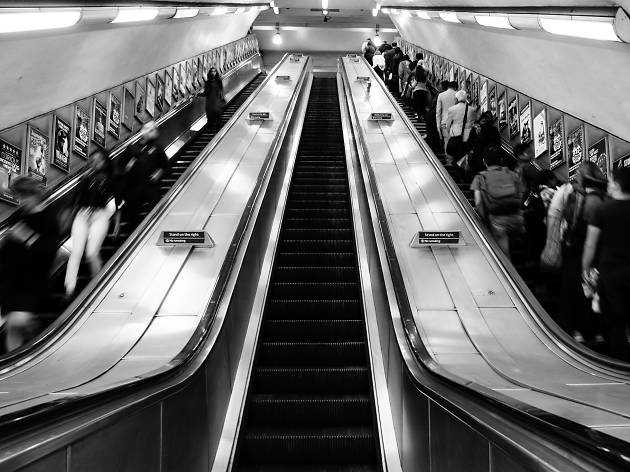 Matthew G/Flickr
Unless you want a queue of loudly tutting commuters to form behind you, you better stand on the right when travelling on escalators. If you're planning to sprint all the way up or down, the left-hand side is all yours.
© Matthew G/Flickr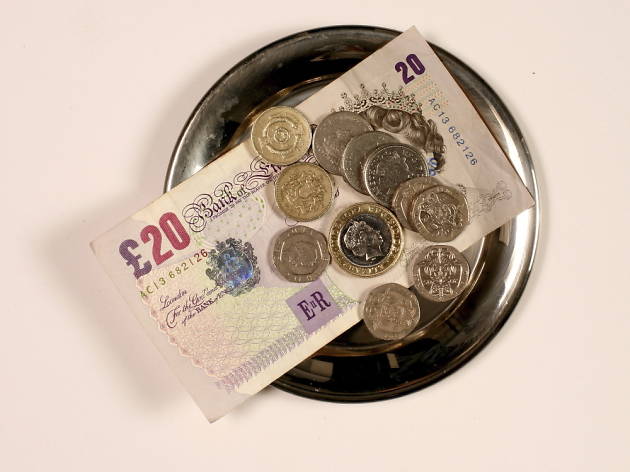 Tipping is often included
London doesn't have a big tipping culture and much of the time a discretionary service charge will be added to your bill (read the receipt carefully). You can ask for it to be taken off if the service you received wasn't good. If your bill doesn't include a service charge and your experience at the restaurant has left you happy and well-fed, having been attended to by a great waiter or waitress, leaving 12.5-15 percent is usually the standard.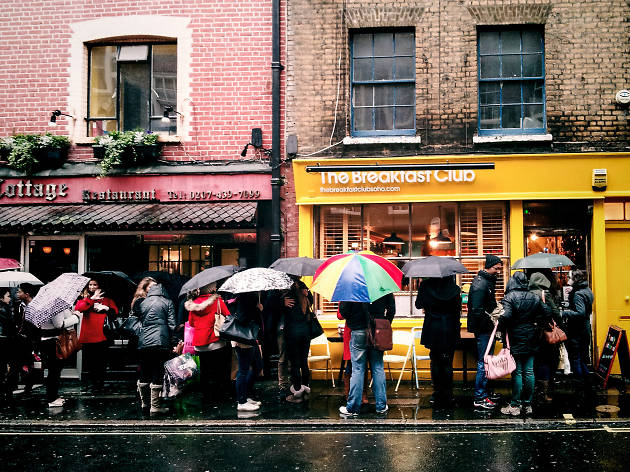 flickr/Garry Knight
Whether you're at the bar, the toilet, the ticket machine or the changing room, there will be a queue. Cut in at your peril.
© Garry Knight/Flickr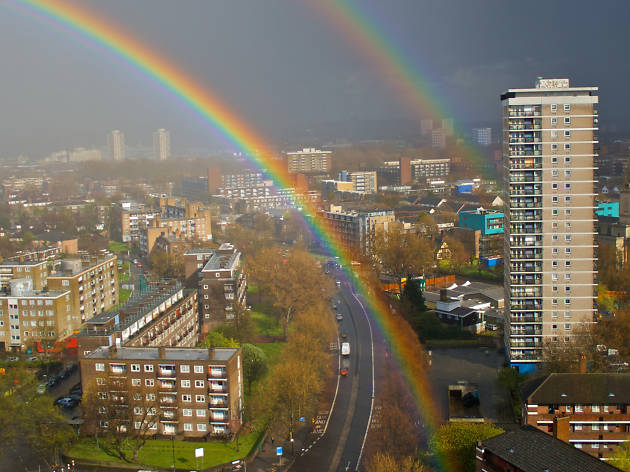 Dave Hunt/flickr
When it comes to the weather, London is a jack of all trades, master of none. Drizzle plays the most but we dabble in frost, snow, hail, wind, fog and a spot of sunshine on the side. Pack jumpers and jackets you can easily remove, plus raincoats and brollies that can spring into action at a moment's notice.
© Dave Hunt/Flickr
Are you a sucker for science? Do you fawn over fashion? Or maybe you like exhibits that have been embalmed? Whatever your taste, you'll find it satisfied at one of London's museums, and you don't need to spend a penny to get your culture fix because many of our magnificent museums are free, although some ask for a discretionary donation.
© Natural History Museum
Many of the capital's museums and galleries have regular late-night opening hours on certain days to cater for those who like to unwind with some art after work. And many also put on special adults-only after-hours events where art, music, creativity and booze collide.
© Dan Weill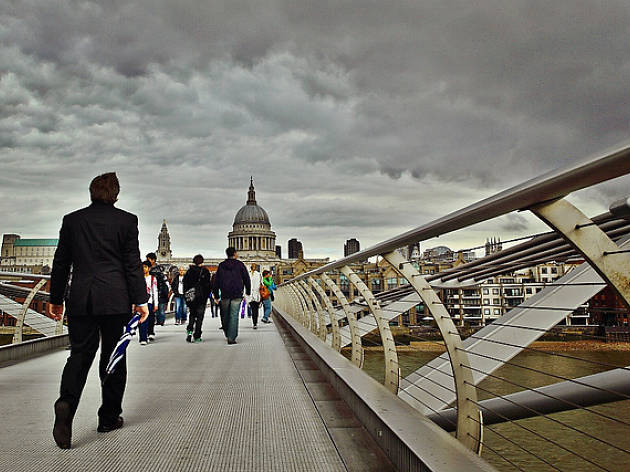 Flickr/ Roberto Trombetta
Sometimes it's quicker to walk
Once you've got the hang of our sprawling tube network it can be tempting to show off your Oyster skills, but sometimes you're better off walking. Travelling between Covent Garden and Leicester Square? It's a four-minute stroll and you'll avoid the lift queue at Covent Garden station. Don't just take our word for it, check out our readers' tube hacks and use this Transport for London map to check out the walking distances between stations.
© Roberto Trombetta/Flickr
Whatever part of the capital you're in, you won't be too far from a patch of green. London is even on course to becoming the world's first National Park City. Whether you're on the hunt for a picture-perfect picnic spot, are searching for a scenic running route or just want some grass to sprawl out on, one of London's lovely parks will fit the bill.
© John Parfrey
The night tube is finally here and it's fabulous. It runs all night on the Victoria, Jubilee, most of the Central, Northern and Piccadilly lines and part of the London Overground, but only on Fridays and Saturdays, so don't get caught out during the week. You can use your Oyster, travelcard or contactless card as usual to pay for your trip.
© Nandan Prabhu
We love a brunch as much as the next pretentious avo-lover, but sometimes you just need a good hearty full English breakfast: eggs, bacon, sausage, beans, plus extras like mushrooms, black pudding or grilled tomatoes. London has everything from greasy spoon cafes, which have been serving fry-ups since the 1900s, to fancy restaurants that may add a twist to the classic combo. Either way, every visitor should experience our unofficial national dish.
© Terry's Cafe
Don't let steep West End prices put you off seeing a good show. It is possible to go to the theatre on the cheap if you know how. Every venue has its own rules about how to bag cut-price tickets, whether it's rocking up early to the box office, entering a lottery or using a certain app to book. And there are always discount websites like our very own Time Out Tickets.
© Daniel Allen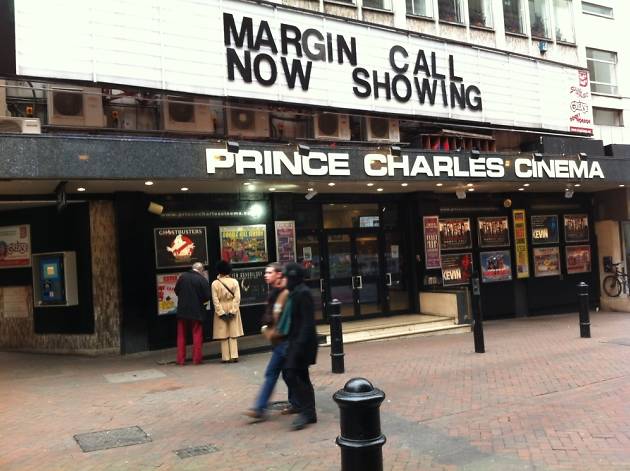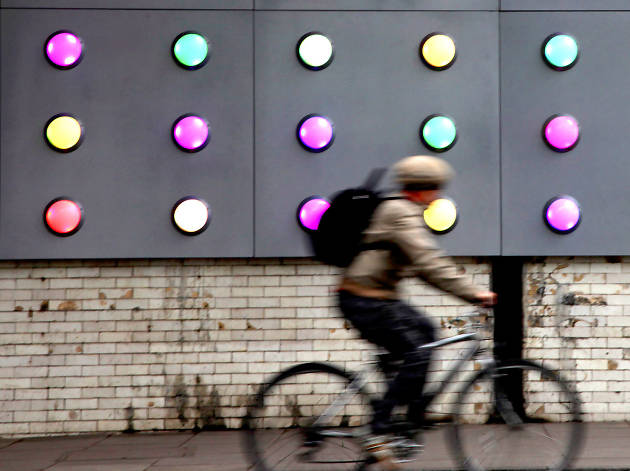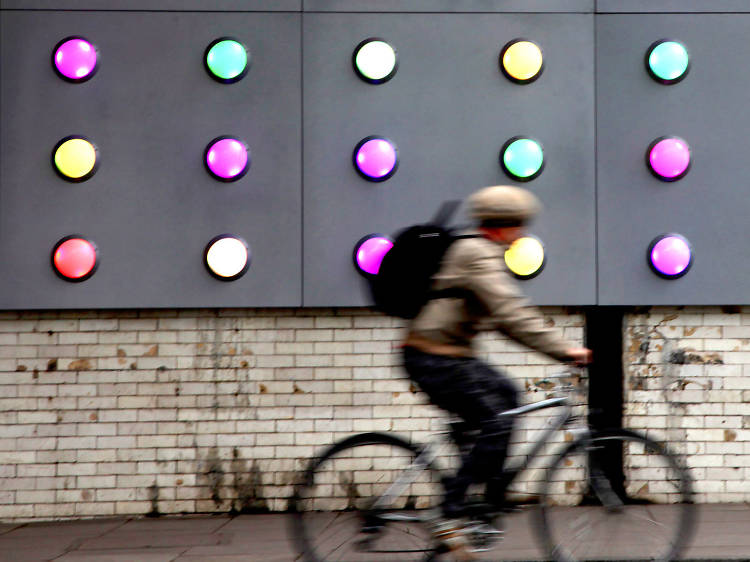 Bill Smith
Not only does scattering crumbs on the ground cause irritating and slightly scary flocks of pigeons to swoop towards humans, it's also a punishable crime. Get caught feeding Trafalgar Square's birds and you risk a £500 fine from the City of Westminster. A heavy price to pay for wanting to recreate the bird lady scene from 'Mary Poppins'.
© Bill Smith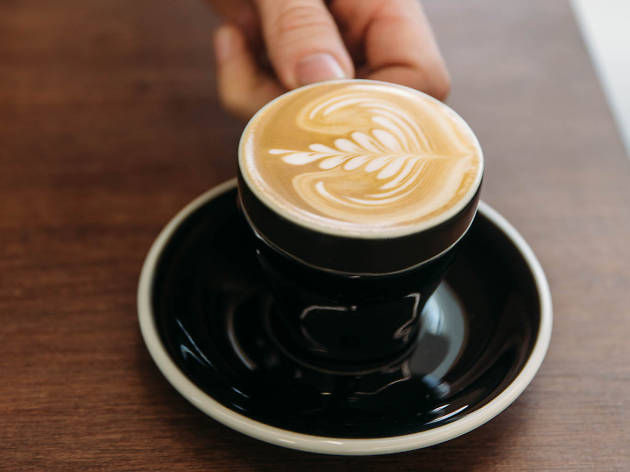 © P Langley
Don't get us wrong, we're the first to sing London's praises but even we need to escape the city once in a while. The good news is the rest of the UK isn't so bad either. Feeling like you need to get the hell outta town? Go on a day trip, head for the beach or book a hotel and make it a weekend getaway.
© Kentish Lavender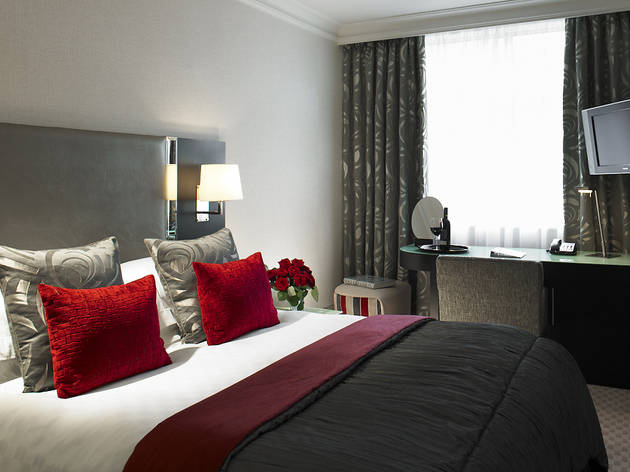 Want to book a romantic break, a sesh with the lads/girls or a family getaway? Each requires a different kind of accommodation, so don't let your trip be ruined by picking the wrong option. Check out the best hotels and Airbnbs, so you don't get stuck with mediocre digs out in the deepest darkest depths of Zone Six.
© The Cavendish Hotel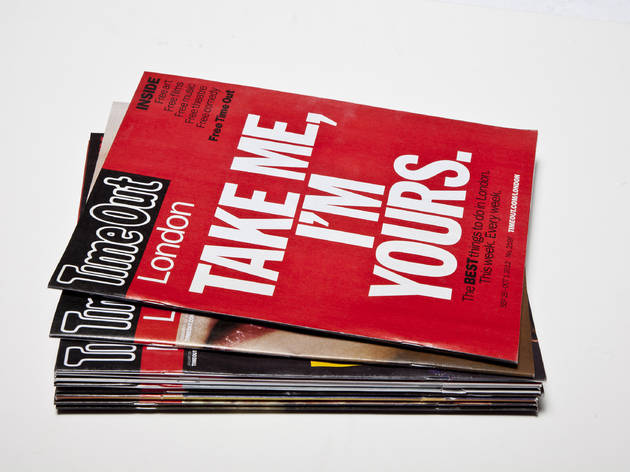 Nobody wants post-holiday FOMO. But it can be hard to know what to squeeze in if you're short of time. That's where we come in. Time Out exists to help you get the best out of London, so read our website when your planning your trip, use our app while you're wandering around town and pick up the free magazine on a Tuesday at any tube, rail or overground station. You're welcome.
© Time Out