Five star restaurants in Melbourne
These are our favourite places for when you want to drop some cash on an incredible meal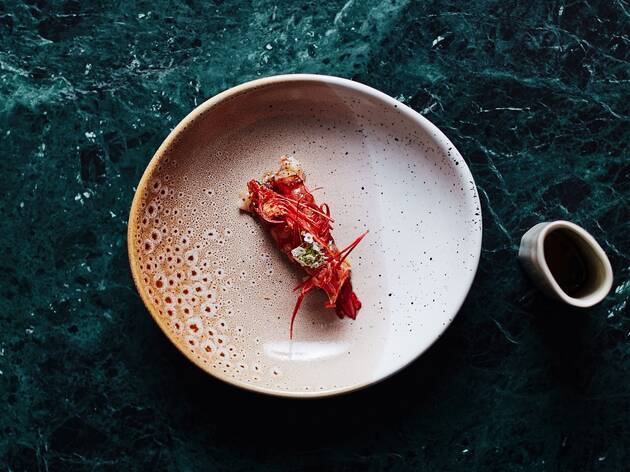 Melbourne is a gastronome's dream destination. We possess some of the most incredible cheffing talent in single pockets of the city than some places have across the board, and as a result we've gotten used to being able to dine at the very top of the ladder.
These are the venues that tell you what modern dining is about in 2019. They are the trendsetters, the frontiers people pushing technique, produce and creativity further than ever before, and most importantly, they are all delicious places to spend your time and money.
Next time you want to treat yourself, book a table at one of the top rated Melbourne restaurants – you won't regret it.
Recommended: The 50 best restaurants in Melbourne
Working to a budget? Try Melbourne's best cheap eats. Or if you're a night owl, the best late nigth snacks in the city.
Melbourne's five star restaurants
Want to stretch your dollar further?
Melbourne's big on cheap eats, but sometimes it's nice to pull up a seat in the city's fine dining establishment. You may not be able to shell out the big bucks all the time though, so we've dug up some of the best value hacks for fine dining restaurants for when you want the experience for less.