17 things you can only do in Melbourne
Where else can you see pink lakes in the city, eat Vegemite curry roti and drink at a bar under a bridge?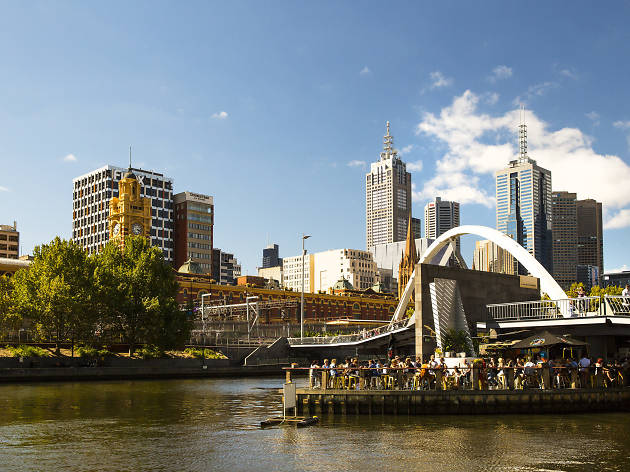 More than 30 million people visit Melbourne every year, but how many of them are experiencing the very best that this city has to offer? Sure, the laneways and art galleries are as popular as ever, plus our affinity for coffee and incredible food knows no bounds. But to really experience Melbourne, we'd suggest hitting up some of the more unusual sites on this list. Whether you're visiting Melbourne from another country or state, or just a local looking for some new experiences, you're sure to find something new on this list.
Things you can only do in Melbourne
Looking for more Melbourne activities?
Take a look at our ultimate bucket list: 101 fun things to do in Melbourne, plus what makes the city great, from the food to the festivals and everything in between.