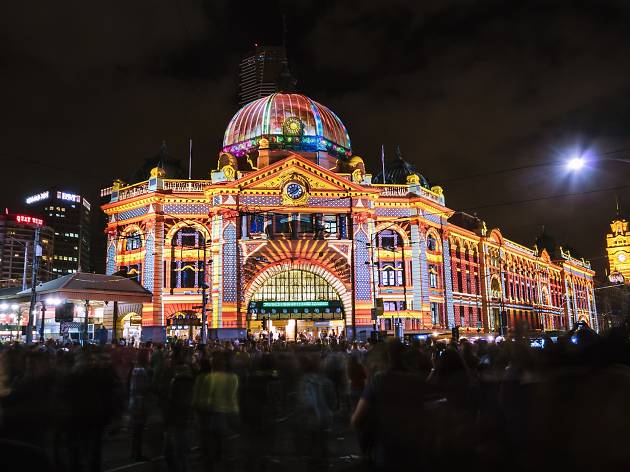 Melbourne travel tips
Discover the vital information all visitors to Melbourne need to know: what to do and, especially, what not to do
Coming to Melbourne for the first time? Welcome to Australia's cultural capital (sorry, Sydney)! But where should you stay? What should you pack? How should you spend your time and money? We've got you covered: here are 20 tips every first-time visitor to Melbourne needs to know.
Once you've got your head around the basics, try one of the 50 best restaurants or 50 best bars in Melbourne. And if you have a bit more time, here are a whopping 50 things to do in Melbourne to make your trip complete.
Where should you stay?
In the mood to treat yourself? A visit to one of the best spa hotels in Melbourne will do the trick. After a day of exploring the best that this city has to offer, you'll probably be in the mood for some relaxation, whether that be a luxurious massage or a refreshing dip in a cool hotel pool. So kick back, put your feet up and enjoy.
Spending a night in a luxurious hotel is a treat that everyone should experience at least once in their lifetime. Thankfully, you don't need to leave Melbourne to find world-class accommodation in the heart of the city.
Do you want to stay somewhere just a little bit different, somewhere with a story or unique selling point – somewhere boutique? Fortunately Melbourne's boutique hotel scene is heaving with interesting stays available across the city.
Want to see the rest of Victoria?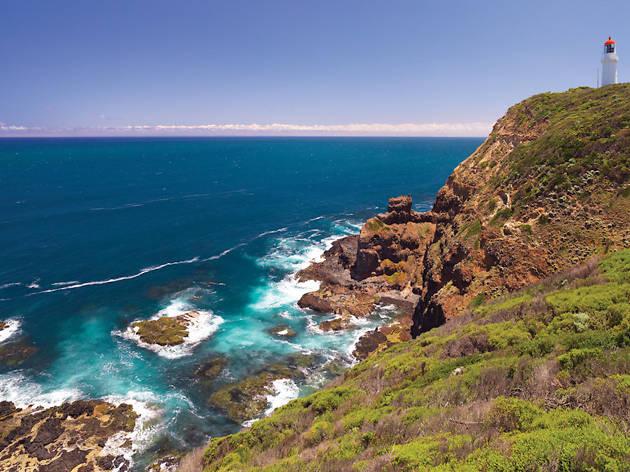 For a breath of fresh air, head out of the city this weekend with our guide to Melbourne's best day hikes. From local wonders to seaside spectacles, regional Victoria is brimming with picturesque walks great for getting your heart pumping.
If you're looking for a break from the inner-city grid, there's no better cure than a day trip from Melbourne. The state of Victoria is full of friendly neighbourhood towns, whether you're in the mood for a winery tour, a road trip or a national park to explore.
Don't just read about Melbourne getaways... get out and try one! These day trips from Melbourne are paved with cool things to see and do, and driving means you won't miss a thing along the way. Just choose your direction and hit the road.
Best selling Time Out Offers