Melbourne travel tips
Discover the vital information all visitors to Melbourne need to know: what to do and, especially, what not to do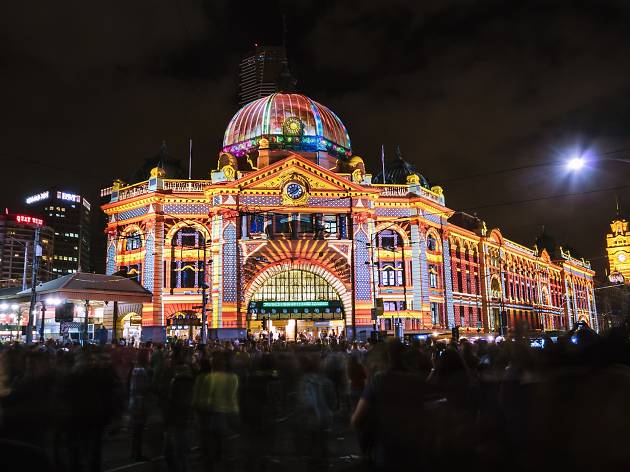 Coming to Melbourne for the first time? Welcome to Australia's cultural capital (sorry, Sydney)! But where should you stay? What should you pack? How should you spend your time and money? We've got you covered: here are 20 tips every first-time visitor to Melbourne needs to know.
Once you've got your head around the basics, try one of the 50 best restaurants or 50 best bars in Melbourne. And if you have a bit more time, here are a whopping 50 things to do in Melbourne to make your trip complete.
Want to see the rest of Victoria?