The 15 best cities to visit in the USA
From New York to LA, the best cities to visit in the USA include surprises that have garnered attention in recent years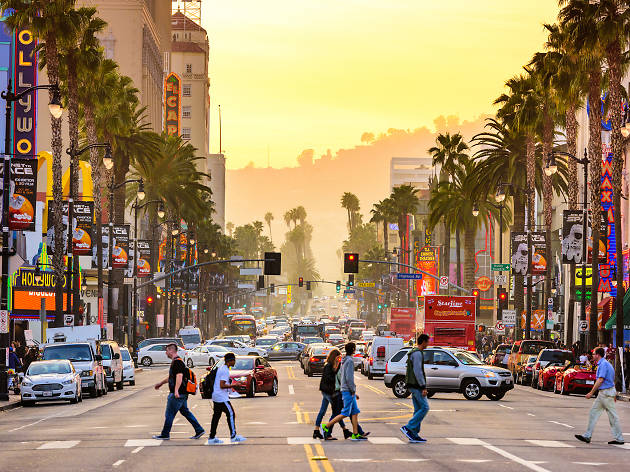 With more than 35,000 cities from coast to coast, north to south (including up in Alaska and out in Hawaii, of course), it's quite a job to choose the best cities to visit in the USA. Our list is made up of American cities whose cultural significance, architectural identity, culinary offerings, diversity, attractions, outdoor public spaces, green areas, entertainment and sports options come together to create a unique destination that folks from across the globe should consider flocking to.
Sure, we cover the usual suspects (they're usual suspects for a reason, after all) but expect some surprising cities (hello, Milwaukee!) that have garnered the right kind of attention in recent years. Playing host to avant-garde cultural events, festivals for all ages and breeding grounds for some of the most modernly appealing restaurants across the country, these cities join the ranks of New York and Los Angeles, becoming must-visit destinations in the US.
Best cities to visit in the USA
Explore more of the US
The natural beauty of America is legendary, which makes the best places to visit in the US bucket list-worthy items that will titillate all your senses. These national parks, forests, ingenious man-made wonders and craters are destinations in their own right.