The best time to visit Sydney
Planning a trip? We'll help you tailor your visit based on what you love to see and do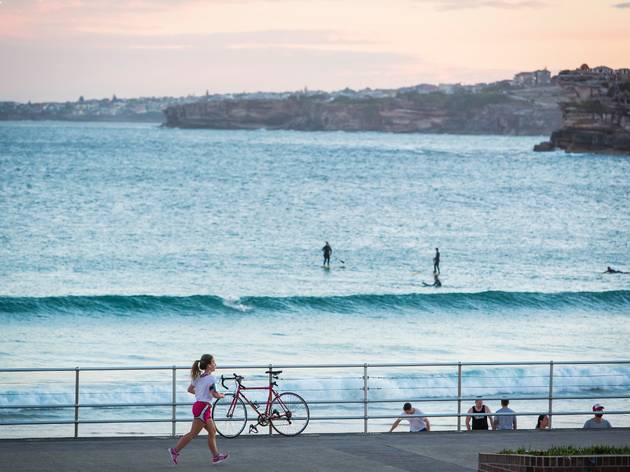 Sydney may be known for its beaches and outdoor lifestyle but the Emerald City is also a popular tourist destination in colder months thanks to winter festivals like Vivid Sydney. If you like moderate heat, spring is a good time to visit as it's packed with food and music festivals in the vibrant suburbs of Newtown and Surry Hills, which draw locals outside for leisurely revels, and autumn brings with it a mix of indoor talks and ideas festivals such as Sydney Writers' Festival and All About Women through to glittering street parties like the world famous Mardi Gras Parade. So the best time to visit really depends on your interests. We've put together a season-by-season guide to Sydney below.
You're going to need to eat while you're here. Start with the best breakfasts in Sydney, then head to a local market for lunch before hitting up one of Sydney's 50 best bars.
Find a place to stay
Kick back in luxury in one of Sydney's swankiest getaways or save your coin while still staying in style.
Try our favourite attractions
Just because they're popular doesn't make them tacky... These tried-and-tested tourist attractions around Sydney range from thrill seeking adventures to scenic tours of our city's peaceful gardens and parks.