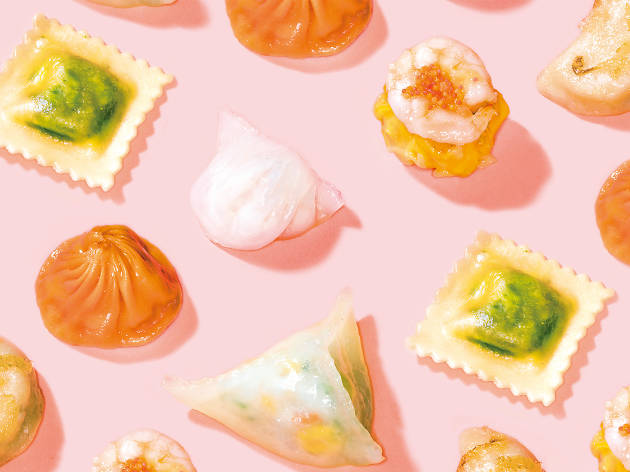 The best cheap eats in Hong Kong
Fuel up with our guide to the best dishes and snacks in Hong Kong for $50 or less
We all know that Hong Kong is a famously expensive city, and last year it was revealed by the Julius Baer Lifestyle Index that our hometown is the most expensive in Asia when it comes to fine dining. But forget the luxury side of things, you can still eat cheap in Hong Kong – and eat well, too. Don't believe us? Here are 50 of the best cheap in Hong Kong costing less than $50.

RECOMMENDED: Satisfied your hunger? How about some cheap things to do in Hong Kong? Or what about free activities?
The best cheap eats in Central & Western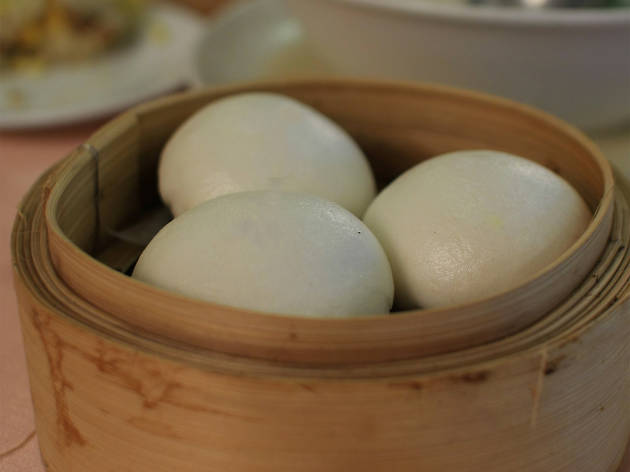 What started out as a mooncake company more than a century ago now serves its signature salted egg yolk and lotus paste in a steamed bun for breakfast, lunch and dinner every day. Straightforward and delicious.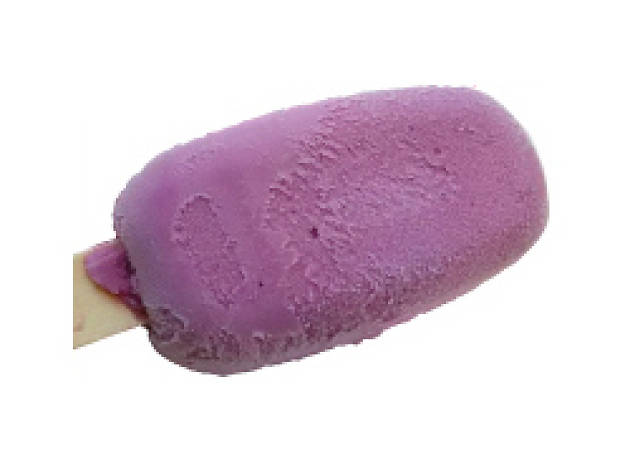 What's better than frozen yoghurt? Froyo on a stick, of course. For a yummy and guilt-free summer treat, try out one of these low-fat popsicles from Snack Shack. The flavours change seasonally but past varieties have included chai tea and salted peanuts.
The best cheap eats in Wan Chai & Causeway Bay
The best cheap eats in Kowloon
The best cheap eats in New Territories
Thirsty now?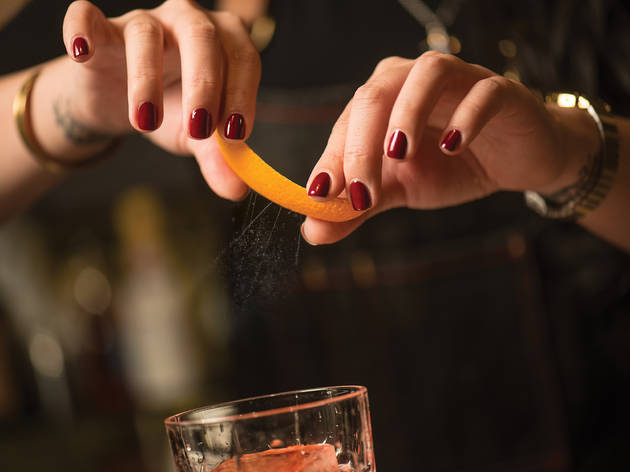 Boozing might not be cheap in Hong Kong, but after all those cheap eats, you'll have some change for cocktails. Check out our ultimate guide to Hong Kong's best cocktails.