The best Mexican restaurants in Sydney
Spice things up at these ace Mexican eateries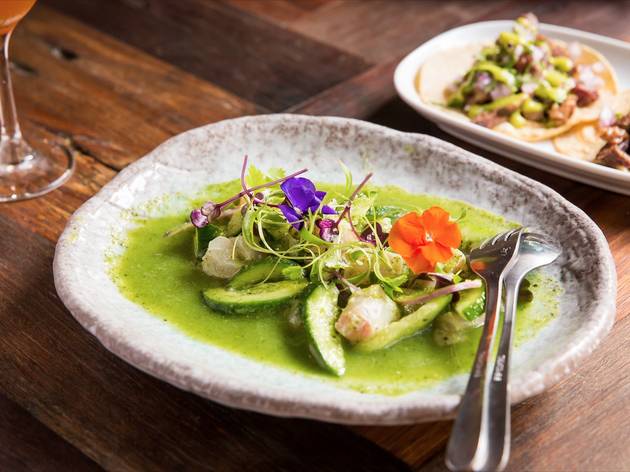 We've come a long way since the days of Tex-Mex being the only speed our Mexican food came in. Now you can get regional specialties, vegan alternatives and hot sauces with enough fire power to send you to the moon. And then there's the tequila. Prime your palate for the holiday flavours of Mexico with these Sydney hot spots.
Want Mexican food faster?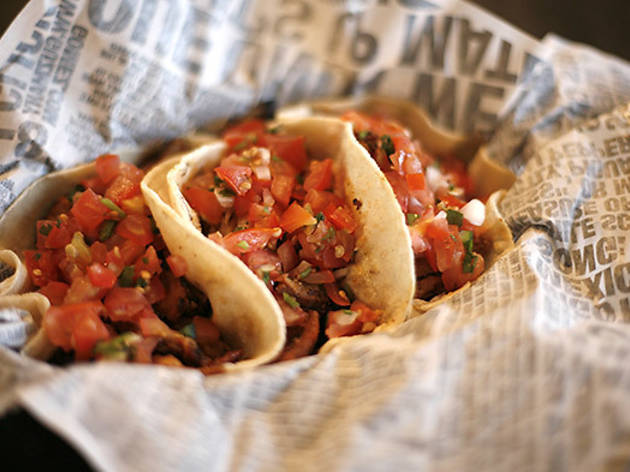 It may look like little more than a fast food joint, but it ain't so. This is the most authentic Mexican food in the city. Their corn chips are legendary and the DF Steak & Onion burrito is the bomb.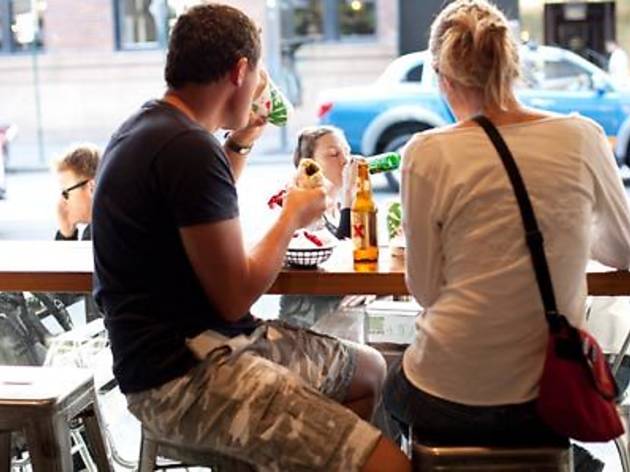 Mad Mex Fresh Mexican Grill is one of the tastiest, most affordable options on the Mexican map. There's always a special too – you know you want to try the burrito challenge.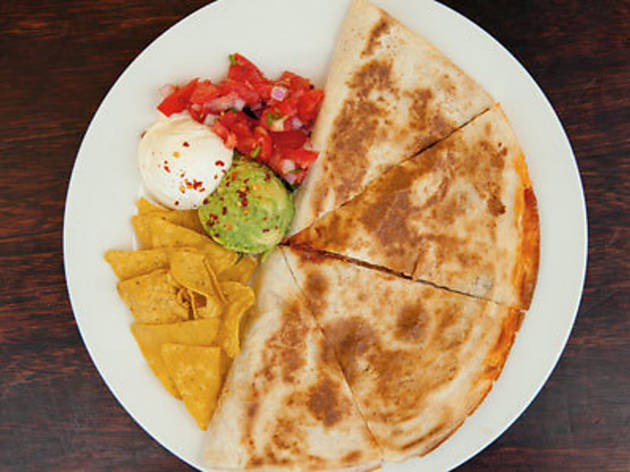 The tacitos smack bang on the shores of Bondi Beach are heaven in a basket. They're stuffed with cheese, pulled beef, chipotle chicken or chilli-roasted pork, then rolled, flash-fried and topped with lime and chilli salt.
And now for something completely different...
What could be more perfect than a really good burger? Nothing, that's what. Whether you like them stacked to the nines, fat-rich and salty, fried or grilled, veggie or vegan, here are the best burgers in Sydney.