Time Out Bar Awards 2019 nominees
Here are our nominees for the upcoming Time Out Bar Awards 2019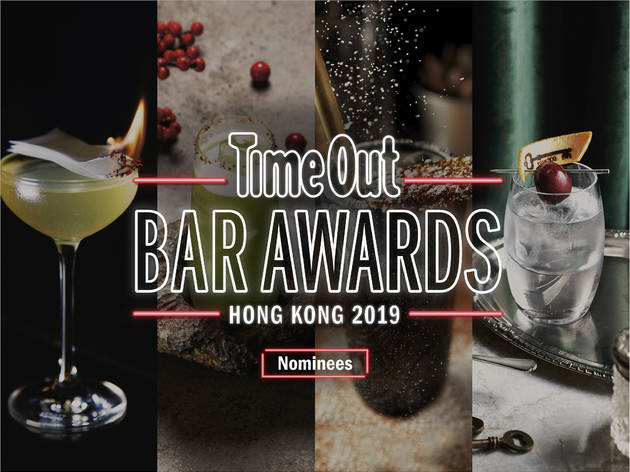 The Time Out Bar Awards celebrates the very best institutions and players in our city's vibrant bar scene, and this year's awards will take place on December 4 at Cassio in LKF. With less than a month to go until this exciting event, we thought we'd give a breakdown of some of the awards that we'll be presenting, nominees and the all-important judging criteria.
Still haven't bought your tickets? Get them here, and don't forget to cast your vote for the Time Out Readers' Choice Bar award.
Best Bar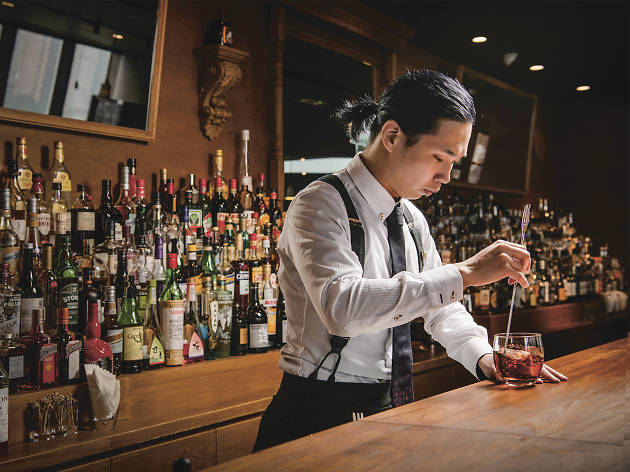 2018 winner Bar De Luxe
For our Best Bar award, we are looking for somewhere that is friendly, accessible and welcoming. The staff must be knowledgeable, with a clear understanding of Hong Kong's drinking and wider cultures and deliver excellent drinks (food must be at least decent if purveyed). The bar must have been open for at least 6 months.
Nominees:
Best Bartender
2018 winner Antonio Lai
This year's best bartener must demonstrate mastery in their field, show care and skill set not just in drink creation, but also in customer service. The must also operate with a friendly way conducive to a welcoming and inclusive atmosphere, and exhibit a deep understanding of drinking and wider cultures in Hong Kong
Nominees:
Agung Prabowo (The Old Man)
Arkadiusz Rybak (DarkSide)
Jay Khan (Coa)
Natalie Lau (The Old Man)
Shelley Tai (Quinary)
Best New Bar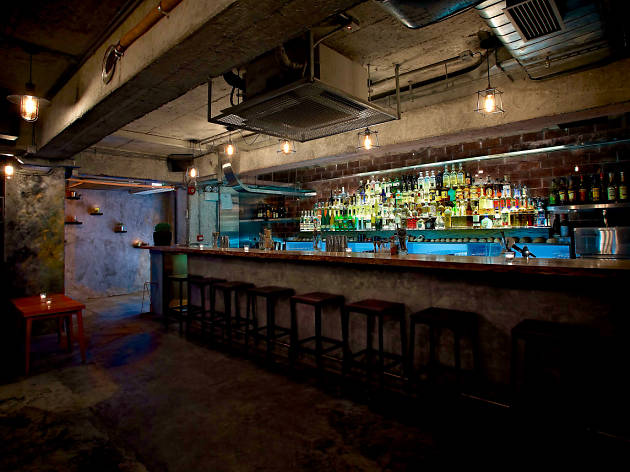 2018 winner Coa
This year's winner of the Best New Bar award must have opened within the last year, and summarise a cultural movement or new movement in the city. The bar must provide a novel concept and experience to customers every time, be relevant to Hong Kong's bar industry and purvey excellent drinks (food must be of high quality if purveyed)
Nominees:
Rising Star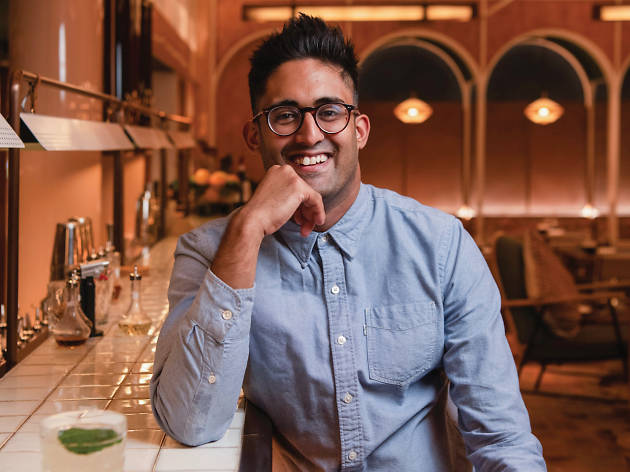 2018 winner Amir Javaid
Our Rising Star must have made significant progress through the ranks in the last months, gaining attention and respect from peers. They must offer something new to the Hong Kong bar scene, whether that be in terms of style, approach, skillset or concept.
Nominees:
Jake Mendoza (The Sea by The Old Man)
Robin Leung (Coa)
Yiu Yvonne Chan (The Old Man)
Of course, these won't be the only awards to be presented on the night, with many others including for best cocktail, best hotel and rooftop bars, locally inspired bar and best ambience, as well as best beer bar and readers' choice. We will also this year be featuring a special Legends Award to present to a true stalwart of Hong Kong's bar scene.
Presenting Partner

See more on the 2019 Bar Awards