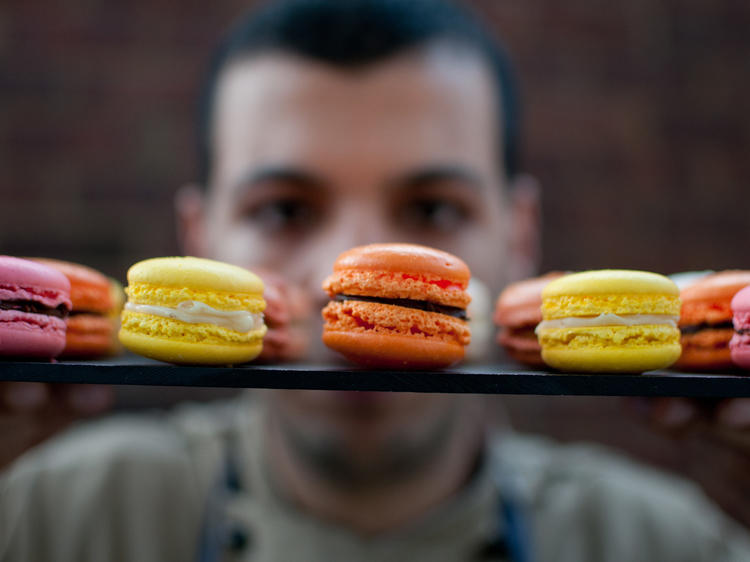 When to go: When you feel like five-star Italian quality at one-star prices.
What to have: The daily specials of silky pasta, saving room for own-made gelato and wicked sweet stuff from the oven.
If you like Anima e Cuore, you may like…
Artusi, Trullo, Bocca di Lupo
The non-existent décor and amateurishly presented menus of this tiny, no-frills Kentish Town restaurant might explain how they can do what they do: serve some of the best Italian food in the capital at laughably low prices. The owners have worked at big London hitters such as The Ledbury, Sketch and Le Gavroche – and it shows. From the daily specials to the exceptional ice creams, sorbets and baked desserts, there's fantastic quality throughout. Anima e Cuore translates as heart and soul, and it's clear the owners have thrown theirs lovingly into this wonderful little restaurant. And did we mention that it's BYOB? Just one more reason why we love it.