Best restaurants in London for...
Find the best restaurants for every cuisine and every occasion in the capital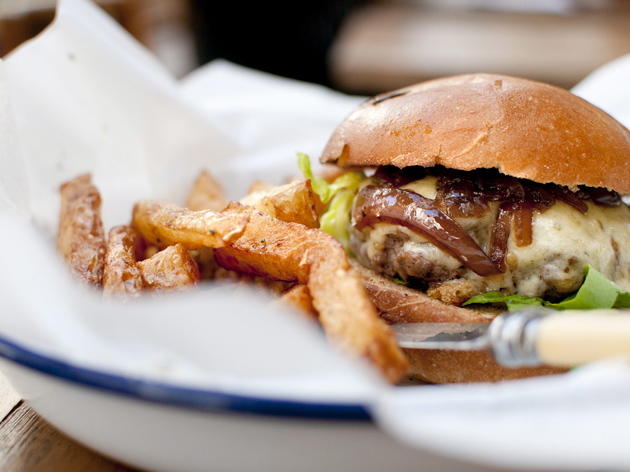 Looking for something specific? We've rounded up all sorts of venues by occasion and type, so that if you're looking for good ribs, a fun ramen bar or simply a good pizza, you'll find them here. Do you agree with our choices? Use the comments box below.
RECOMMENDED: The 100 best restaurants in London