What's your favourite milkshake in London?
Tell us whose icy beverage brings *you* to the yard - and why!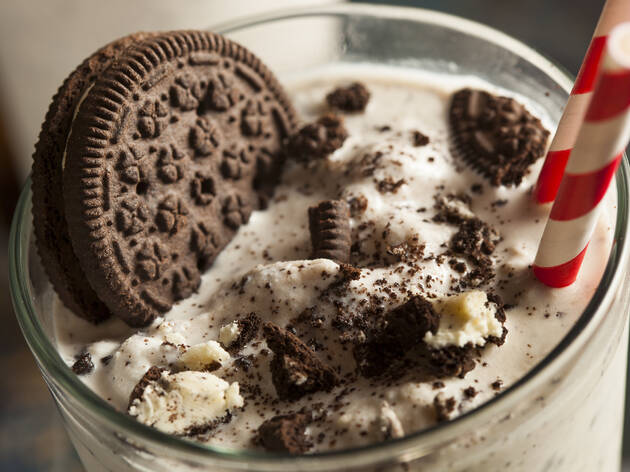 We're on the hunt for the nicest or naughtiest shakes in the city. So whether it's a wholesome vegan banana offering or a Nutella, cookie and bourbon monstrosity, share your favourites in the coments.