Love Manchester? Become a Time Out Tastemaker!
Are you obsessed with seeking out the city's best bits? If so, join our elite user reviewer group, the Time Out Tastemakers.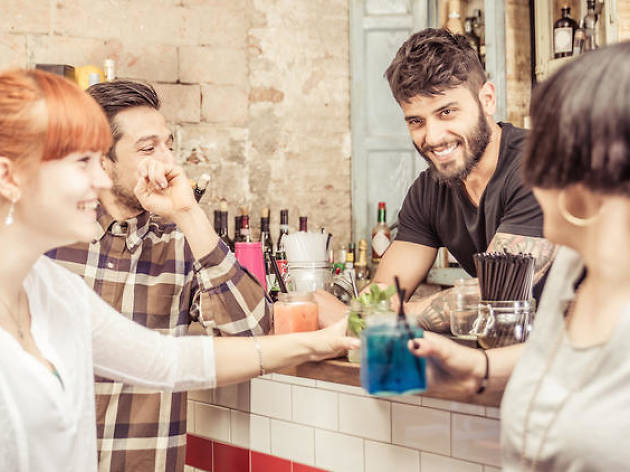 Are you always first in line at the latest new opening? Is your Instagram feed one big FOMO-inducing party? Was your last quiet night in some time back in 2008? You could be just the person we're looking for.
Time Out are looking for a team of Tastemakers – a crack squad of city-scouring explorers who'll ferret out the latest, greatest, funnest things going on around Manchester, then write reviews about them on Time Out.
As a Time Out Tastemaker, you'll influence how thousands of Mancunians spend their spare time, and you'll also make sure the great venues in your area get the love they deserve.
Tastemakers will also be top of the guestlist at many of our events and get exclusive access to film screenings, exhibition openings and more. It's basically like having the Freedom of the City, without having to become a bishop or something.
Now for the important stuff. You won't be working for Time Out or getting paid to write reviews. Your reviews will show on the user reviews tab with a shiny tastemaker badge beside them, rather than a critic one. BUT, you will sleep well knowing you're helping inspire people each day to choose great places to eat, drink and have fun. Oh, and did we mention those awesome free events you get to come to?
Use the form below to tell us why you'd be a great Time Out Tastemaker – we'll be in touch if we're interested in getting to know you a little better. Confused? Read these FAQs.