Where to stay in Los Angeles
If you have no idea where to stay in Los Angeles, we got you. Here are the trendiest neighborhoods, hotels and sights.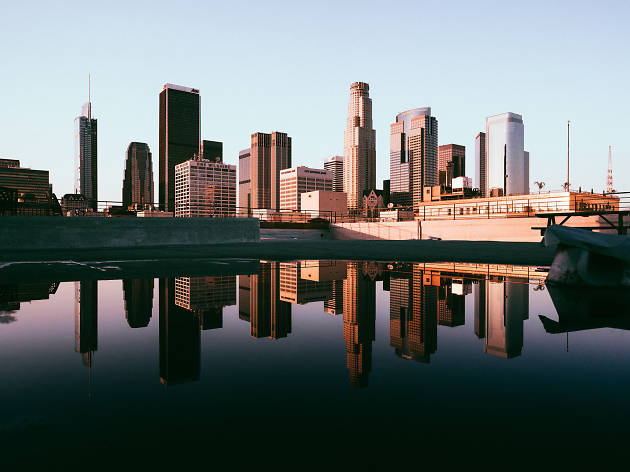 L.A. is a sprawling, hugely varied place, which can make deciding on where to stay in Los Angeles a difficult task. You could go all out with a plush hotel by the beach, or opt for a more affordable budget hotel and save those extra dollars for cocktails. You could stay in the midst of the action of Hollywood's famous attractions, or get as far away as possible and find the real L.A. If you're struggling to decide, we've taken some of the guesswork out of where to stay in Los Angeles with these five neighbourhoods, including Downtown's most talked-about area and a vibrant beachside 'hood. We've even called out which areas can be reached by the L.A. Metro—so that infamous L.A. traffic won't clog up your trip.
Where to stay in Los Angeles
Want to see more of L.A.?
Discover ways to fall in love with the city for the first time or all over again with our extensive list of Los Angeles attractions.