Things to do in NYC today
The best things to do in NYC today involves free and cheap activities, awesome concerts and more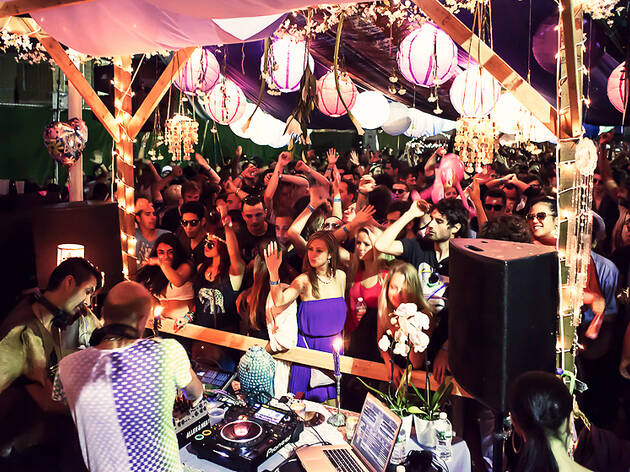 Consider our list of things to do in NYC today your social emergency savior. There's always something cool going on in Gotham, but what if you're searching for something super-specific like killer parties in NYC, concerts, interesting exhibitions at the city's top art museums or free things to do? Oh, yeah, you'll find all of these events and more on this page. Whether you're looking for date ideas or something fun to do on the cheap, we totally have you covered.
RECOMMENDED: Full NYC events calendar
Featured things to do in NYC today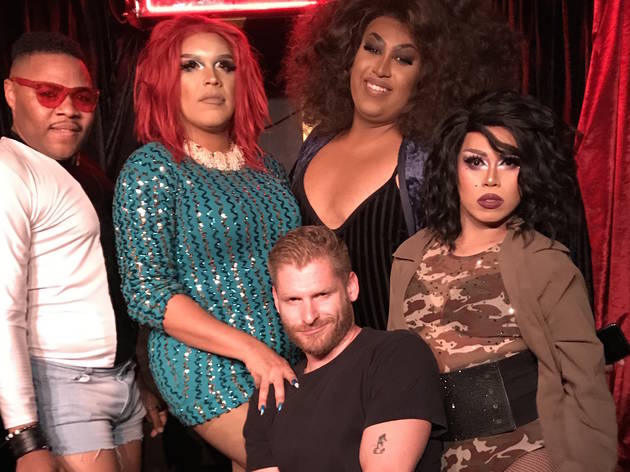 LGBT
Club Cumming, East Village
When it comes to hands-in-the-air, pretension-free queer joy, DJ William Francis always gives the people what they want. The dashing discaire celebrates divas of every great era at this weekly rager, suited perfectly for Club Cumming's timeless East Village vibe.
Things to do, Exhibitions
Museum of Sex (MoSex), Flatiron
For over a decade, the hot cultural miasma of punk erupted right out of New York City. It was an era of explosive rock & roll, swirling gender boundaries, fierce women and game-changing fashion—rooted in the sex work industry, counter-culture and iconic performance venues of '70s NYC. Explore how the movement was born out of—and forever changed—cultural understandings of gender and sex work at this new exhibition, curated by cultural critic Carlo McCormick, artist Lissa Rivera and "punk professor" Vivien Goldman. At areas like "Art and Film," "Deconstructing Gender," "Sex/Work," "Fetish and Fashion" and "Rebellion and Provocation," you can see rare costumes, photographs, flyers, letters and films from icons of the era like Johnny Thunder, Malcolm McLaren and Sable Starr. NYC has certainly changed since the heyday of Blondie and Suicide. But there's no touching the city's immortal legacy as the birthplace of cultural rebellion.
Find more things to do in New York today
Selling Fast in NYC today
Theater events in NYC today
More to explore