Where to eat seafood in Sydney
Thanks to our vast coastline Australia is a travel destination for seafood fans. Here's where to get the best from the big blue in Sydney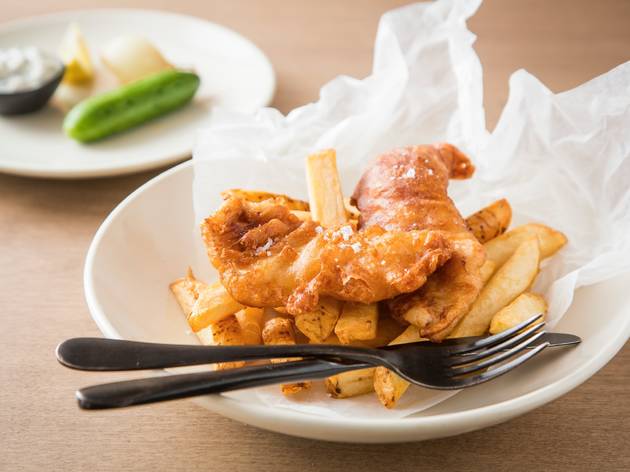 Grilled snapper, a whole mud crab, garlic prawns, XO pippies, rock lobster, Balmain bugs, or coral trout – Sydney's list of seriously good seafood dishes goes on – here's where to get a taste of them.
Sydney seafood restaurants
Want more excellent eats?
This is the definitive, ranked list of where to eat in Sydney right now.
Read more