101 things to do in Los Angeles: By area
Find all the best things to do in Los Angeles near you, including restaurants, attractions, museums, parks and more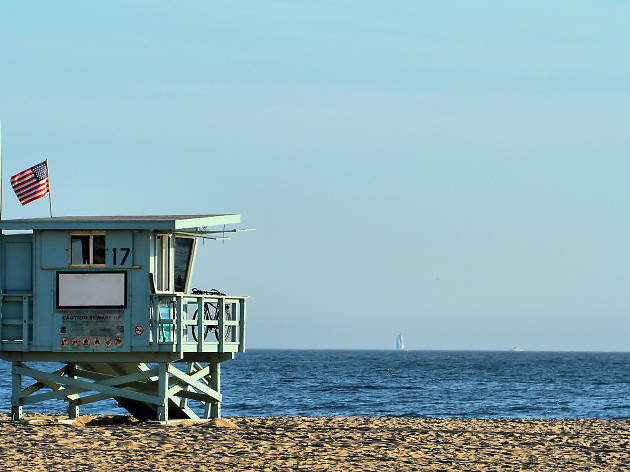 We know: 101 things to do is a lot, especially in a city as spread out as LA. If you're afraid of crossing the 405 or refuse to enter the Valley, we've broken things down by area, just for you. Whether you're a lifelong Angeleno or in just for the weekend, you'll find plenty of things to do in your neighborhood.
RECOMMENDED: See all of the 101 best things to do in Los Angeles
Eastside & Central LA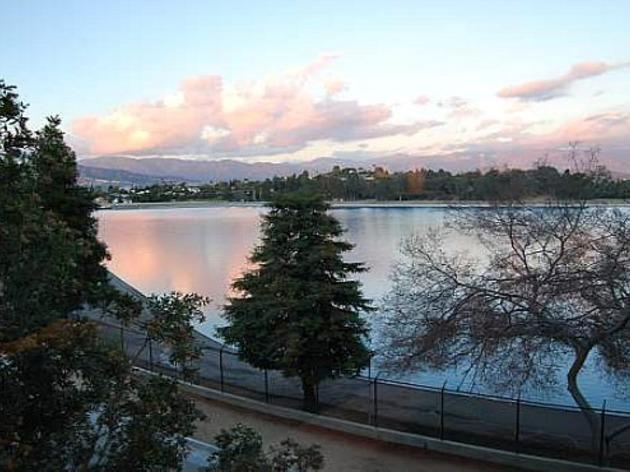 Go for an early morning or evening jog, play a game of bocce or laze away on the soft, grassy lawn. Silver Lake Meadow may be modeled after Central Park's Sheep Meadow, but LA Eastsiders have an outdoor playground year-round. Note: No pups allowed.
RECOMMENDED: A guide to Silver Lake
Retrace key scenes from Swingers and find yourself at the Dresden, settling in for an evening with the inimitable musical duo Marty & Elayne. A beacon of genuine, unironic kitsch, nothing has changed at this storied local watering hole in umpteen years, from the corkboard walls to the wrought-iron lighting fixtures. The famed musical duo have been holding court in the lounge since 1982. Cozy up in an oversized booth, sip a martini and take it all in while they're still around.
RECOMMENDED: Things to do in Los Feliz
Local Hollywood historian Philip Mershon's entire tour of Hollywood takes place within a quarter-mile radius of Sunset Blvd and Gower St and makes no mention of the Walk of Fame or the Hollywood Sign. Yet by the end of the tour, you'll have visited the origin of nearly all the major Hollywood studios and their immortal works of pop culture.

RECOMMENDED: Sightseeing guide to the highlights of Hollywood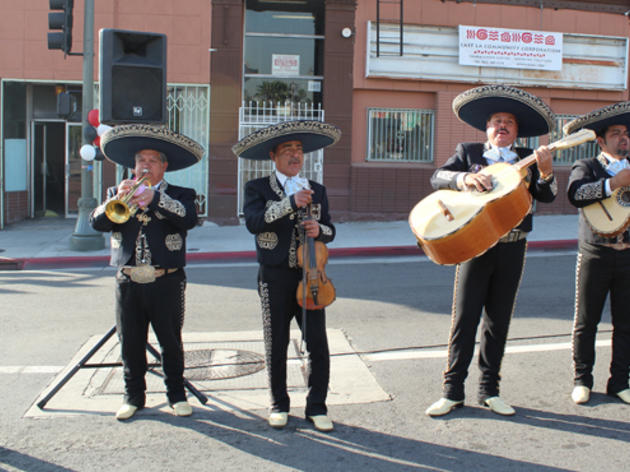 Witness an 80-year old LA tradition—and hear some great music—at Mariachi Plaza in Boyle Heights, just east of Downtown. Since the 1930s, mariachi bands have gathered here, decked out in their charro (traditional Mexican horsemen) suits, waiting to be hired to play at parties or restaurants. Take note of the historic 1889 Boyle Hotel, better known as "Mariachi Hotel," where many of the musicians live.
Put the top down—or hop on your bike—and cruise along winding Mulholland Drive, the highway that travels through the San Fernando Valley to the Hollywood Hills. Pull over at the Nancy Hoover Pohl Overlook to take in one of the iconic views of LA's Valley (David Lynch thriller optional).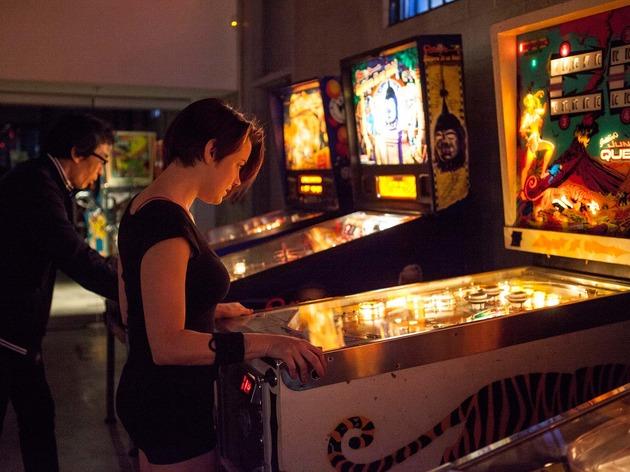 Photograph: Jakob N. Layman
Pins & Needles
—a tailor shop by day, clubhouse by night—houses 32 classic pinball machines and hosts eight-week league seasons with two weeks of playoffs and finals among three divisions, based on competitors' flipping skills. You can also find a few of the shop's machines at
EightyTwo
, the
Downtown Arts District
barcade.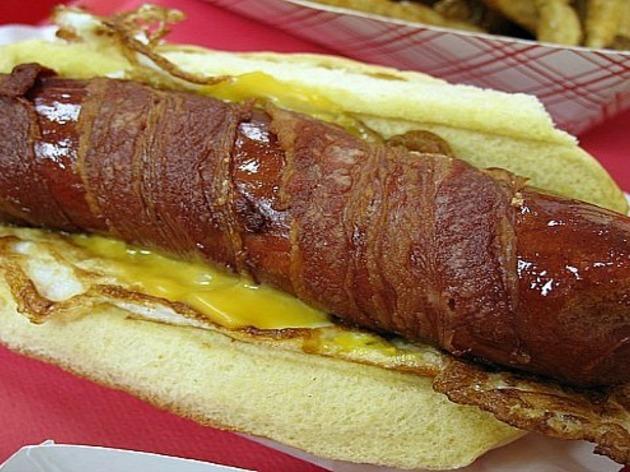 Try a bacon-wrapped hot dog
Otherwise known as "danger dogs," these heart attacks waiting to happen are LA's official late-night snack. Street vendors abound outside bars and music venues, enticing the tipsy masses with aromas of sizzling pig, peppers and onions. Follow your nose 'til you find one. (Tip: They're always outside Lakers, Clippers and Dodgers games.)
There's a thrill that comes from seeing a movie inside the Chinese Theatre, home of seemingly every major movie premiere ever. While everyone else congregates around concrete footprints and brass names, you can admire the real star here: The auditorium's architecture is simply stunning, as is the picture quality on one of the biggest—now IMAX—screens in the country.
Domaine LA
hosts one of the city's best
wine tastings
on Sundays, bringing in local talent to pair nibbles with lesser known wines.
Show more
San Fernando and San Gabriel Valleys