Where to stay in New York City
If you have no idea where to stay in New York City, we got you. Here are the trendiest neighborhoods, hotels and sights.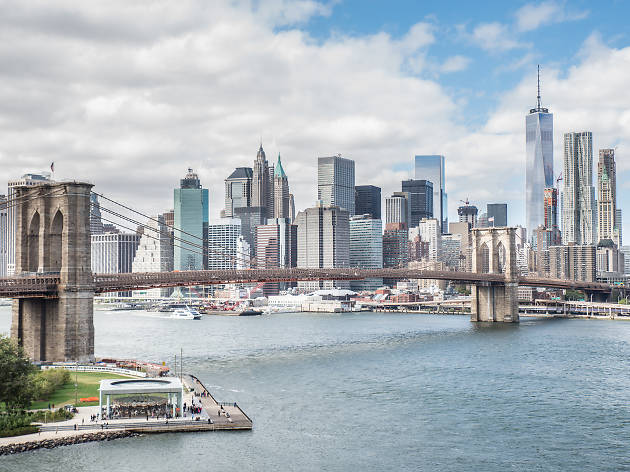 Get ready to have the best time ever when you stay in New York City. From the best hotels in NYC to outstanding restaurants to the trendiest new shops, we're highlighting the best of the best in the city's neighborhoods. These locales are the closest to the action, be it East Village eats or art galleries in Chelsea. If you're feeling just a bit more adventurous, head to the outer boroughs of Staten Island and the Bronx. They're not quite as packed as these go-to New York attractions, but that can be a good thing.
Want to see more of NYC?
From historical landmarks to newer destinations, here are the best New York attractions for locals and tourists alike