Your ultimate guide to Sydney
Discover the city's best things to do, culture, dining, nightlife, bars and theatre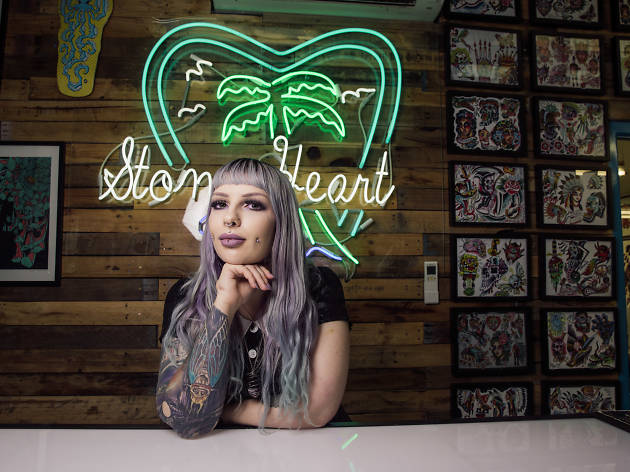 The best tattoo parlours in Sydney
Whether you're a seasoned tattoo veteran or a fearful first-timer wincing at the idea of getting that little love heart on your wrist, it's worth investing a little time into who and where you should get inked before making the decision to permanently commit artwork to your body.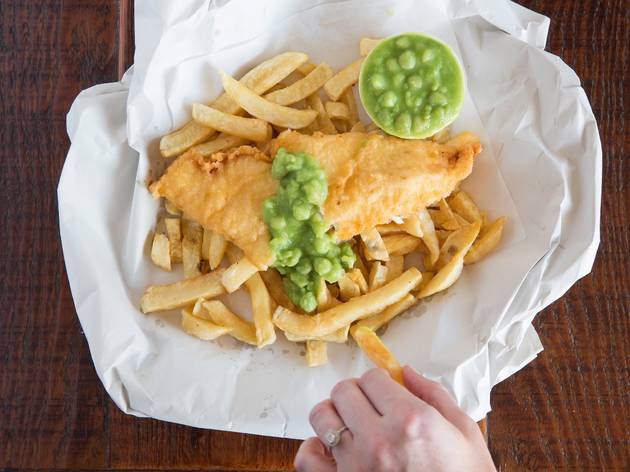 The best fish and chips in Sydney
When is comes to hot weather, outdoor dining, nothing beats golden, fried chips and a piece of fish. But what makes a really excellent fish supper? It's the quality of the batter through to the cut of the chip, the seasonings and sauces – are you for ketchup, vinegar, chicken salt, tartare of straight lemon juice. There's a lot that goes into getting it just right, so we scoured the city to put together a list of ten the best to help you net the perfect catch.
Sydney theatre in February
With January – and Sydney Festival – over, the pace of theatre in Sydney is slowing down. A bit. Opera Australia's summer season is still going, however, on top of all your usual fare. So we've compiled this guide to help you catch the essentials or follow your particular niche interests.
Where to eat right now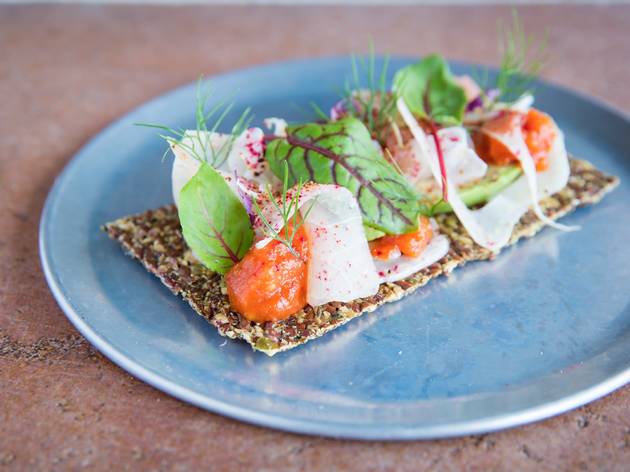 New restaurants, cafés and bars in Sydney
If you love food and live in Sydney, your 'must-try' list of new restaurants, cafés and bars probably takes up your iPhone's entire storage capacity by now. Still, we must persevere. For a tightly curated guide to dining in Sydney, we suggest you visit our restaurant hit list.
Find the best breakfasts in Sydney