Your ultimate guide to Sydney
Discover the city's best things to do, culture, dining, nightlife, bars and theatre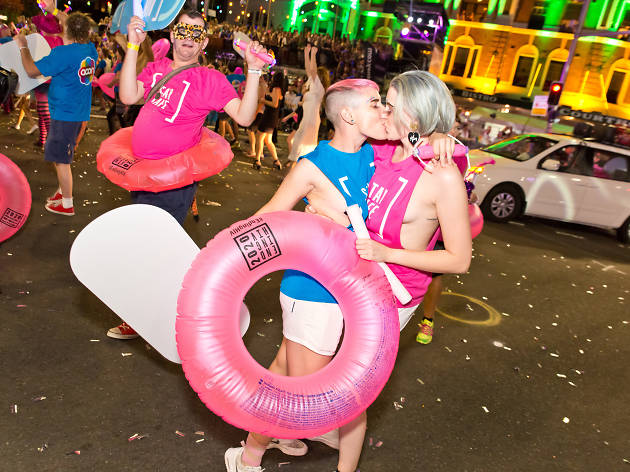 Sydney Gay and Lesbian Mardi Gras
The annual celebration of LGBTQIA pride in Sydney extends beyond the parade to comedy nights, theatre shows, gallery exhibitions and parties. See our top picks from the official Sydney Gay and Lesbian Mardi Gras, plus guides to Sydney's gay beaches, party spots and speed dating nights.
Where to eat right now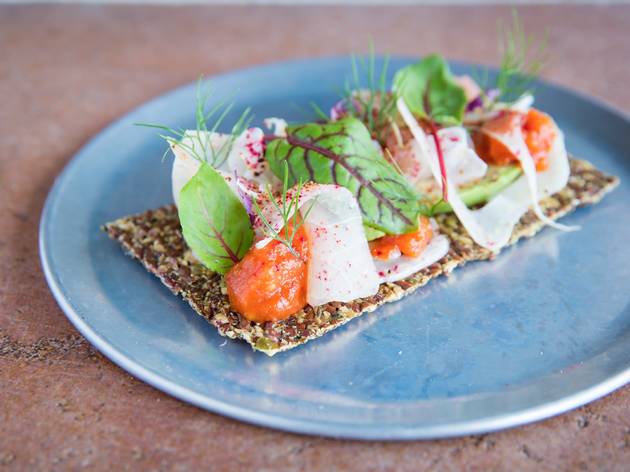 New restaurants, cafés and bars in Sydney
If you love food and live in Sydney, your 'must-try' list of new restaurants, cafés and bars probably takes up your iPhone's entire storage capacity by now. Still, we must persevere. For a tightly curated guide to dining in Sydney, we suggest you visit our restaurant hit list.
Find the best breakfasts in Sydney