Your ultimate guide to Sydney
Discover the city's best things to do, culture, dining, nightlife, bars and theatre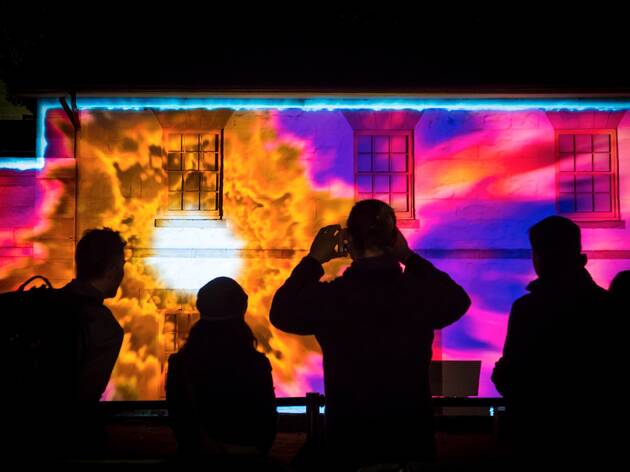 Vivid Sydney – Time Out's guide to the festival of light, music and ideas
Vivid is the largest winter festival in the Southern Hemisphere, running over 23 days and nights with an extensive program of Light, Music and Ideas events. This year, Vivid Sydney takes place from Friday May 26 to Saturday June 17.
Where to eat right now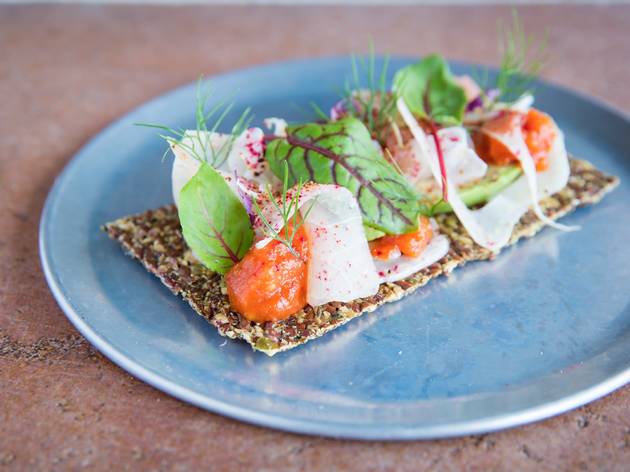 New restaurants, cafés and bars in Sydney
If you love food and live in Sydney, your 'must-try' list of new restaurants, cafés and bars probably takes up your iPhone's entire storage capacity by now. Still, we must persevere. For a tightly curated guide to dining in Sydney, we suggest you visit our restaurant hit list.