25 tourist attractions that don't suck
You don't have to be a tourist to enjoy these 25 Melbourne experiences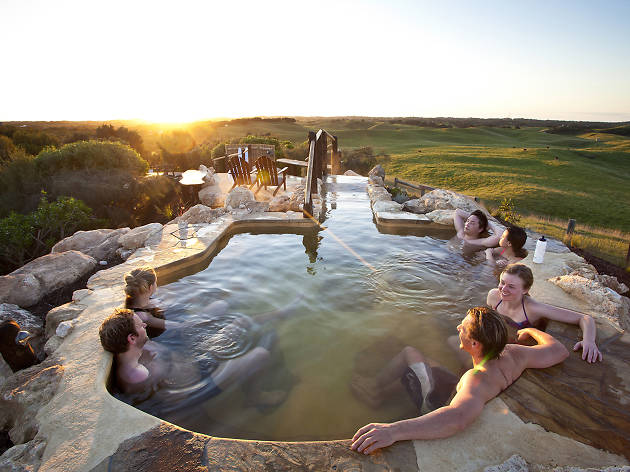 Tourist attractions can be a bit of a let down. Sure, most are famous for a reason, but popularity doesn't always equal quality. But these 25 Melbourne spots are well worth a visit. They are perfect for a staycation, a day trip or even just a day spent exploring your city.
For more inspiration in Melbourne, work out your bucket list with 50 things to do in Melbourne before you die, or munch your way through the city with the 50 best restaurants in Melbourne. Of course, Melbourne is famous across the world for its street art; here's our list of the best places to find it.
Tourist attractions that don't suck
Venture further afield
All the inspiration you need to plan your next weekend escape.
Tick off these bucket list items in Melbourne
The definitive Melbourne bucket list: knock off these 50 activities and you'll really, properly know our great city.