25 Melbourne tourist attractions that don't suck
You don't have to be a tourist to enjoy these popular Melbourne experiences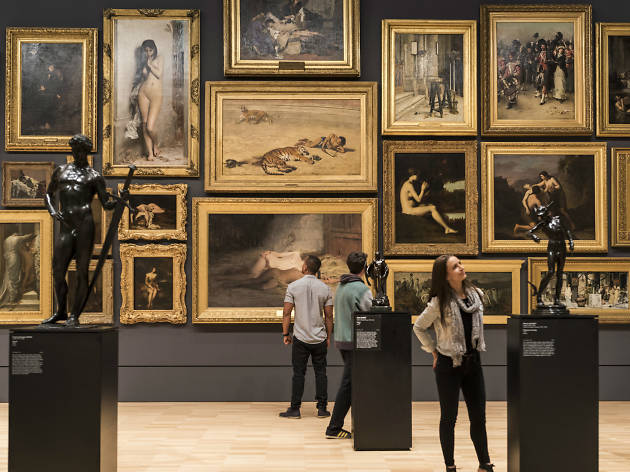 Just because something is a tourist attraction, doesn't mean it's a tourist trap. There's a reason that these sites draw in crowds, and much like enjoying the Backstreet Boys or Espresso Martinis, there's no shame in liking things that are popular. Plus, all these tourist attractions are genuinely fantastic places to visit when you come to 'Burn City.
For more inspiration in Melbourne, work out your bucket list with 101 things to do in Melbourne before you die, or munch your way through the city with the 50 best restaurants in Melbourne. Of course, Melbourne is famous across the world for its street art; here's our list of the best places to find it.
Tourist attractions that don't suck
Venture further afield
All the inspiration you need to plan your next weekend escape.
Tick off these bucket list items in Melbourne
The definitive Melbourne bucket list: knock off these 101 activities and you'll really, properly know our great city.