Events & Festivals
From free events in London to planning your week nights and weekends, find the best events in London
Most popular events in London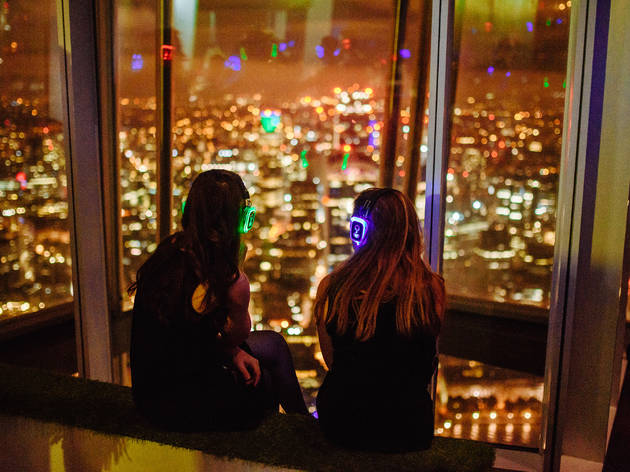 Silent Disco at The View from The Shard
The silent disco phenomenon reaches new heights at these exclusive Time Out events. Pick your channel and choose your side as three DJs battle it out over...
Buy
Upcoming Time Out events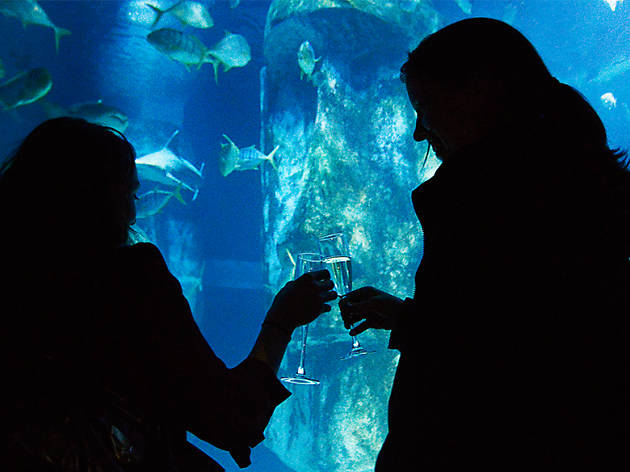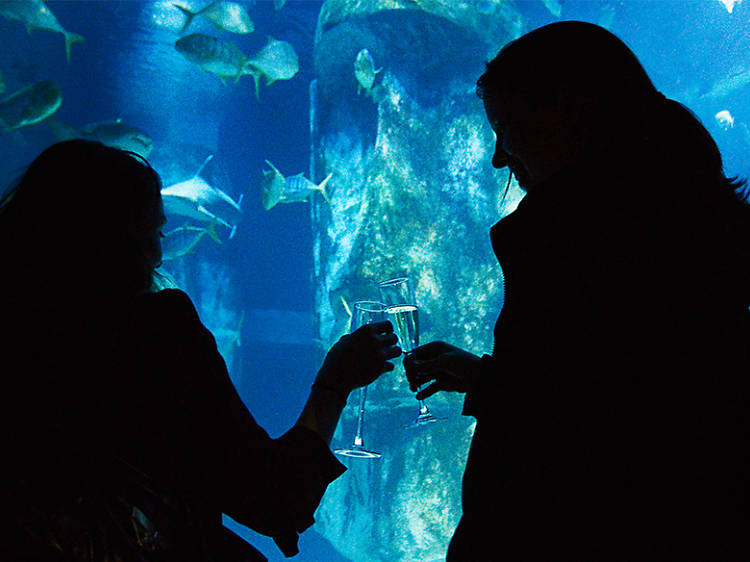 Silent disco at the SEA LIFE London Aquarium
Join us for a night of revelry with the brand new jellyfish at this world-famous landmark. Tickets from £29.
Buy tickets
Silent Disco at The View from The Shard
Dance at the top of the world - well, western Europe at least - tickets just £37.50
Buy
See all upcoming Time Out events