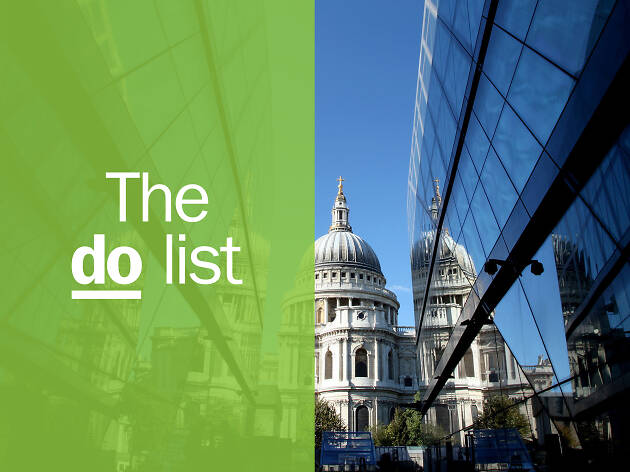 The best things to do in London
Discover the city with our list of the best things to do and see in London, for visitors and locals alike. From free days out to unmissable restaurants, this is your ultimate London checklist for 2020
The whirlwind (okay, more like a cylone) that has been 2020 means that we're now seeing London with fresh eyes. While at first glance it may seem like your enjoyment of the city is now somewhat restricted under social distancing, there are actually still loads of brilliant things to do in London. From incredible art exhibitions and iconic attractions to secret spots, by day and by night (well, pre-10pm!), there are actually so many amazing things to do in London. This London bucket list (curated by our editors and always hotly debated in the Time Out 'office') is a good place to start.
Our city checklist will help you hunt out what's still happening in London – including some actual real-life events – from hidden happenings to something new at one of London's landmarks. In the absence of major West End shows, we've still got theatre for you to seek out. And without leaving the country you can travel the world through a hundred amazing cuisines. So grab your face mask, get together your group of six and go forth in a London that's admitedly a little different, but still bursting with opportunities for a great day out.
You can also find out more about how Time Out selects the very best things to do all over the world, or take a look at our list of the 50 best things to do in the world right now.
Written by Laura Richards, Ellie Walker-Arnott, Lucy Lovell, Emma Hughes, Anya Meyerowitz, Stephanie Hartman, Grace Allen, Katie McCabe, Charley Ross and Alexandra Sims.
The best things to do in London