Best areas to stay in Hong Kong
Find the best places to eat, drink, shop, sleep and play in the colourful neighbourhoods of Hong Kong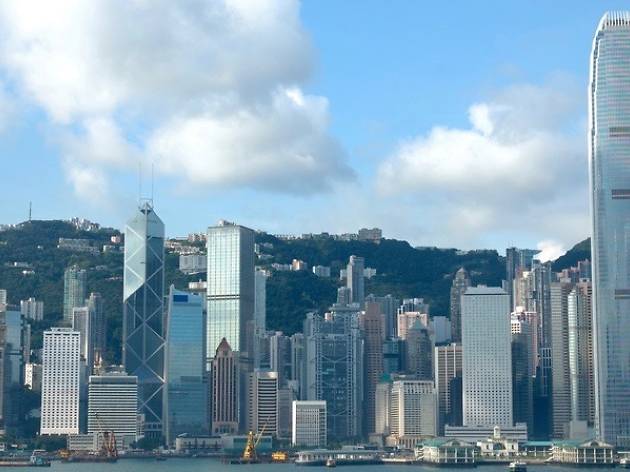 Hong Kong may be small but it's also hugely diverse. Each neighbourhood has its own distinct personality, providing something for everyone. For example, if you're looking for the best of cosmopolitan life, look no further than Central, home to the city's most iconic skyscrapers as well as world-class shops and restaurants. If you're looking to shop 'til you drop, head to bustling Tsim Sha Tsui or Causeway Bay for the malls and myriad shops. Whatever it is that you're after, check our guide below for our picks of the best places to stay in Hong Kong.
RECOMMENDED: Check out some of the finest Hong Kong attractions or tick off these 51 incredible things to do while you're here.
Best neighbourhoods to stay in Hong Kong
Looking for things to do while you're here?