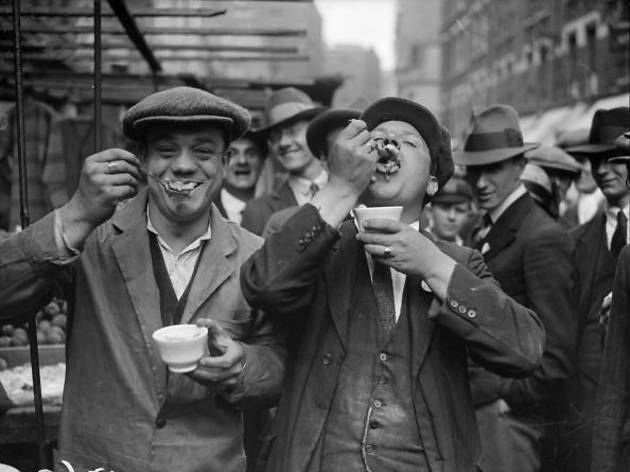 London's most historic dishes
London has launched its fair share of signature dishes over the years. Here are ten still worth unearthing
Did you know that 14th century nobility in London thought it healthier to consume meat disguised as fruit? You can still find 'meat fruit' on the menu at Heston Blumenthal's concept restaurant Dinner. We've picked out ten of the best historic dishes as well as the best restaurants to sample them. Don't worry, you won't need to carbon date these meals, they're all pickled, prepared and cooked to order in this century. History just got a whole lot tastier.
London's most historic dishes
Find the best dishes in London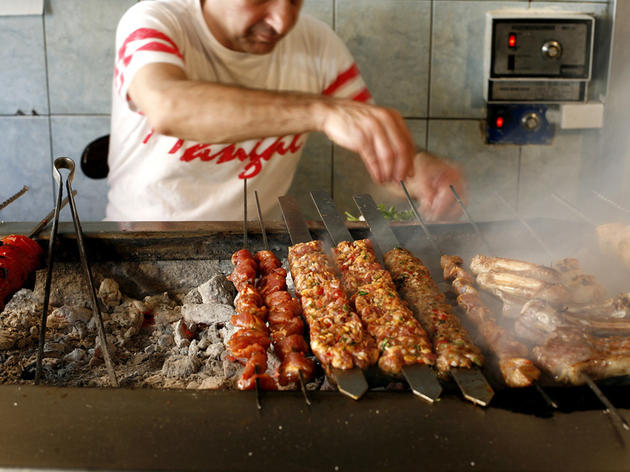 Keen to know the capital's 100 most coveted plates? Here's every single finger-licking one of them.