London's most showstopping desserts
Get an almighty cream, cake and sugar rush with the ten most eye-popping, showstopping desserts in town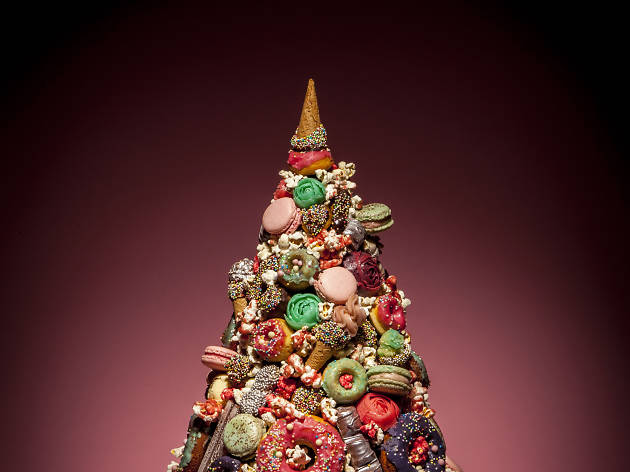 Sure, you've all heard of a cronut by now. But what about a gold-embellished eclair, a browned meringue or a croquembouche constructed out of all of the above? Feast your eyes on London's most showstopping, jaw-dropping finales, the most OTT desserts and puds in town with a full-on flavour to match that flamboyant appearance. Diabetics, look away now.
London's most decadent desserts
Find more freaky desserts in London
Could there be a more epic drink (if you can call it a drink) than the freakshake? Originating in Australia, these monstrous concoctions promise to fix all your sugar cravings at once with their combo of milky goodness, rich, gooey cake, cookie chunks, lashings of cream and a carnival of colourful toppings. Here's where to find your next fix.