New restaurants, cafés and bars in Sydney
Stay ahead of the crowds with our guide to the hottest new venues that have opened in Sydney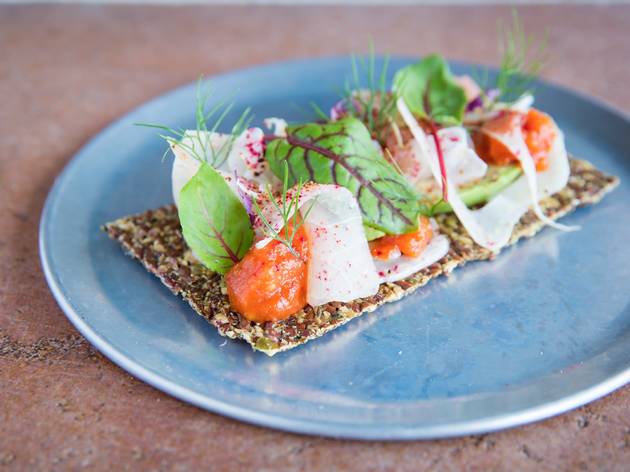 If you love food and live in Sydney, your 'must-try' list of new restaurants, cafés and bars probably takes up your iPhone's entire storage capacity by now. Still, we must persevere. For a tightly curated guide to dining in Sydney, we suggest you visit our restaurant hit list.
Need something to do between meals?
Time Out Sydney's editors have selected our favourite things to do in Sydney right now, from activities that show off our city at its best – like kayaking on the harbour or taking high tea with a view – to our favourite weekly treats.
Just because they're popular doesn't make them tacky... These tried-and-tested tourist attractions around Sydney range from thrill seeking adventures to scenic tours of our city's peaceful gardens and parks. We think there's something for everyone, but if you need more inspiration check out our list of the 50 best restaurants in Sydney or the best places to see Aboriginal art in the city.