The best new restaurants in Sydney right now
Stay ahead of the pack with the best new restaurants Sydney has to offer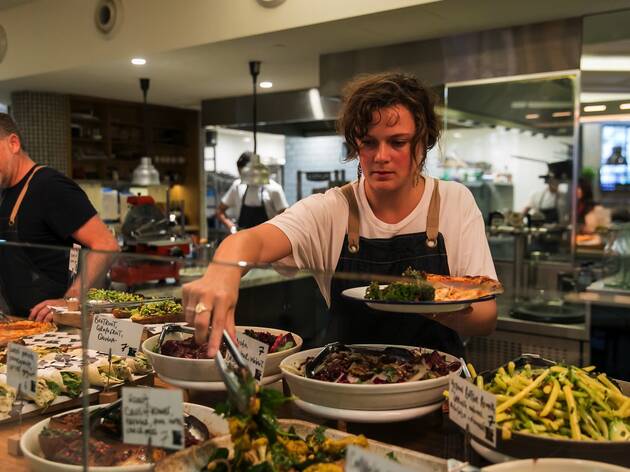 If you love food and live in Sydney, your 'must-try' list of new restaurants, cafés and bars probably takes up your iPhone's entire storage capacity by now. Still, we must persevere. For a tightly curated guide to dining in Sydney, we suggest you visit our guide to the 50 best restaurants, but for the newest of the new, check out the latest reviews, hot off the press.
The best new restaurants Sydney has to offer
Want more?
Work your way through these cheap restaurants in Sydney, serving up tasty food at prices that won't leave your wallet bare.